Choctaw Nation
Michelle Weaver
DURANT — The Choctaw Nation of Oklahoma announced Thursday that the Tribe had a $2,519,532,303 economic impact on the State of Oklahoma in 2019.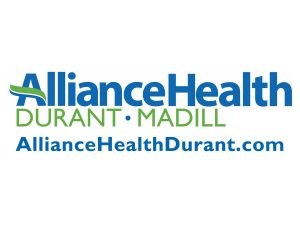 The economic impact report, prepared by Dr. Kyle Dean, Economist for the Center for Native American and Urban Studies at Oklahoma City University, showed the Choctaw Nation is one of the largest contributors to southeastern Oklahoma, as well as the overall state. In 2019, the Tribe supported 18,152 Oklahoman jobs paying wages and benefits of $839 million to Oklahoma workers.
"The Choctaw Nation is one of the best partners the state could ask for," Dr. Kyle Dean said. "Their economic impact of $2.5 billion makes them one of the most substantial contributors to the state's economy with much of their impact being felt in poorer rural areas in southeastern Oklahoma. Their impacts extend beyond the financial and employment numbers presented in this report as they provide charitable support to local communities, healthcare and services to citizens, and bring infrastructure investment to the state that's enjoyed by all Oklahomans."
"We are a thriving force in the region that provide new opportunities, growth and prosperity to our families and communities," Chief Gary Batton said. "We continue to bring positive change to not only our Tribe but the entire state of Oklahoma and its people, both tribal and non-tribal, for years to come."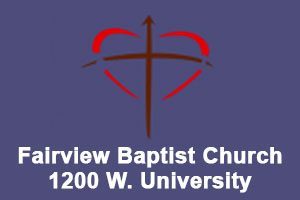 Education
The future of Oklahoma's children is extremely important to Choctaw Nation. Educational opportunities extend from early childhood programs to graduate degrees. The Choctaw Nation paid more than $278 million in exclusivity fees to the state since 2005, including nearly $28 million in 2019. Additionally, the Choctaw Nation funded nearly $47 million (beyond exclusivity fees) for educational programs.
In 2019, the Choctaw Nation invested more than $7.2 million in scholarships, grants and other forms of financial support to Choctaw students and $3.5 million to fund the Partnership of Summer School Program that served 3,788 Oklahoma students' in 75 schools.
Housing
Homeownership is often thought to be an essential ingredient of the "American Dream." Choctaw Nation Lease-to-Purchase (LEAP) Homes are creating invested homeowners and improving the quality of life for hundreds of Choctaw citizens. In 2019, the program assisted 140 Choctaws in making their dream of owning a home a reality. Choctaw Nation also invested $8.1 million towards housing repairs to over 1,500 households and installed 442 storm shelters.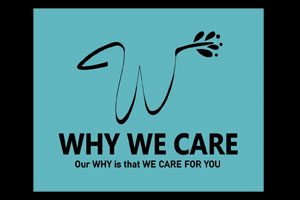 Healthcare
The Choctaw Nation aims to provide the highest quality care to the people it serves by promoting and protecting the health of people and the communities where we live, learn, work and play. The Tribe offers state-of-the-art facilities, including nine clinics, 13 wellness centers, two inpatient facilities and one hospital in Talihina, Okla.
Combined, Choctaw Nation Wellness Centers, located throughout the nation's territories in Southeast Oklahoma experienced more than 442,000 visits in 2019. The Choctaw Nation also spent $259 million to support healthcare, oversaw nearly 1 million patient encounters, administered over 20,990 flu-shots and dispensed more than 1.5 million prescriptions.
Community
The Choctaw Nation offers numerous programs and services dedicated to strengthening and enhancing the Choctaw community and the residents who call it home. The Choctaw Development Fund helped support two of the largest area community development projects in 2019 when McAlester broke ground on its streetscape enhancement project to their downtown and the Stigler sports complex that opened in July of 2019.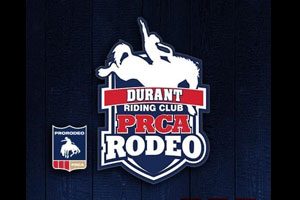 Additionally, the Tribe has recycled over 4.1 million pounds of material, contributed over $1.6 million to cities and counties from the Choctaw Community Partnership Fund and through joint projects, the tribe provided more than $5.9 million in assistance to resurface or construct roadways.
For more details about the Choctaw Nation of Oklahoma Tribe's Economic Impact, .