Choctaw Nation
DURANT – Choctaw Nation of Oklahoma Chief Gary Batton issued the following statement regarding Gov. Kevin Stitt's press conference about tribal compacts.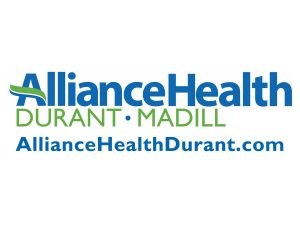 "Gov. Stitt's efforts to pressure the Legislature into changing direction are unlikely to succeed. As he knows, significant majorities voted to extend tobacco and vehicle compacts. Lawmakers clearly understand letting these agreements lapse would cost the state millions of dollars in revenue," Batton said. "If the governor had been willing to work with tribes as equal parties we would not be at this impasse. Unfortunately, he remains unwilling to cooperate and do what is best for all Oklahomans."
"The governor's proposed compact to the Choctaw Nation included language allowing the state to terminate the agreement at any time. This is not acceptable," Batton said.
"We thank the Legislature for its diligent and important work, and we look forward to the Legislature overriding these vetoes so tribes and state government can continue to produce benefits for all," Batton said.