Choctaw Nation
Kelsey Brown
DURANT – Mental Health care is at the forefront of the Choctaw Nation's public health initiatives. A Behavioral Health Public Safety Liaison is now at work, providing assistance both to law enforcement personnel and the individuals they encounter.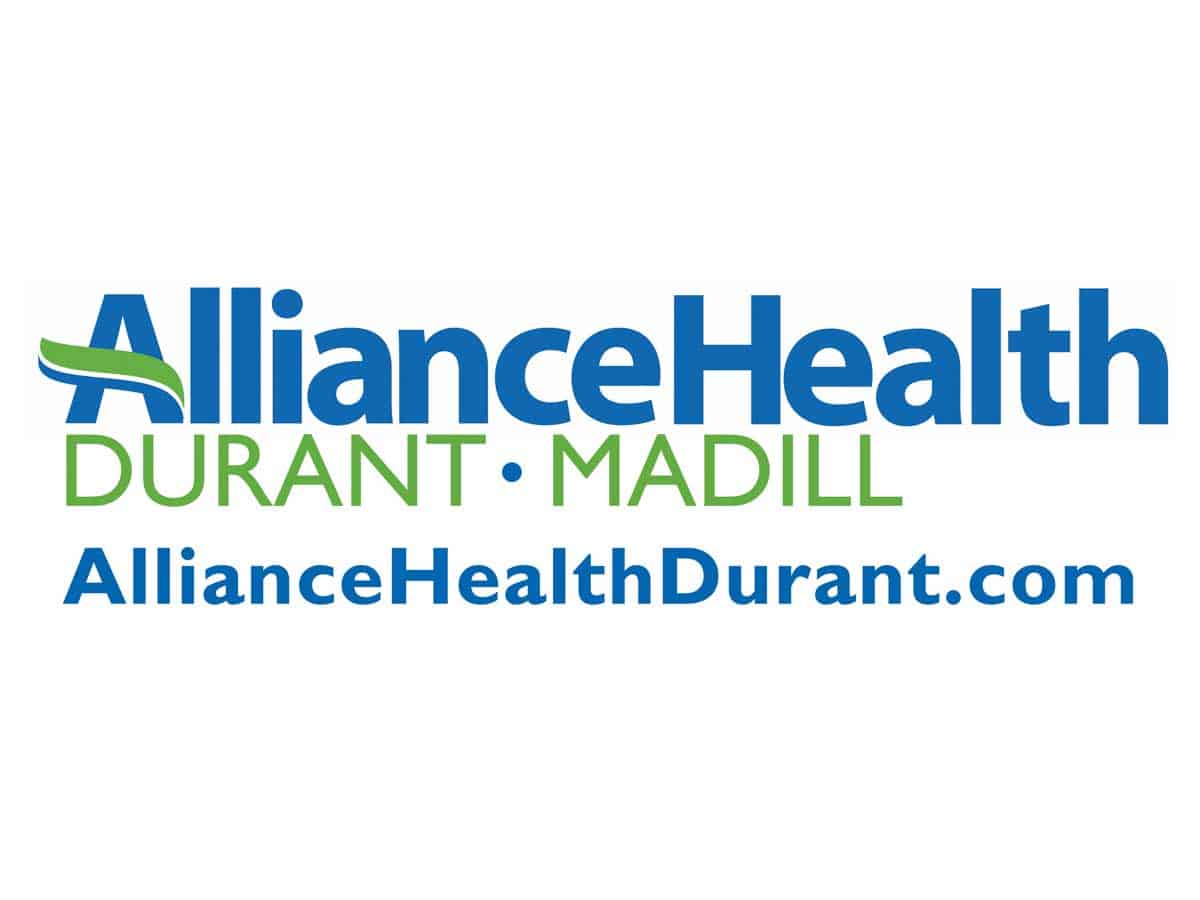 "Sadly, Native Americans are 1.5 times more likely to have suicidal thoughts or die by suicide than other nationalities according to the Centers for Disease Control and Prevention (CDC)," said Bryan Rowley, a Licensed Professional Counselor. "Many programs have been initiated to combat the rate of suicide in the Choctaw Nation communities over time. It is my honor to help support these efforts in new ways."
Rowley, formerly a ropes course facilitator for the Choctaw Nation residential substance abuse treatment programs and with experience as a police officer, has a unique skill set.
"My heart is in helping people…I'm a mind guy," Rowley said.
Choctaw Nation's Executive Director of Public Safety John Hobbs explained that one reason behind this program was to "change the mindset and reduce the stigma [of mental health issues] within public safety." He expressed that the first goal of the liaison is to aid in the training and decompressing of the officers themselves.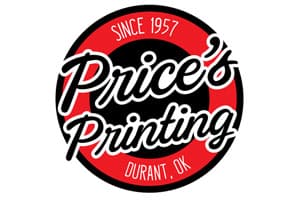 "Now is a difficult time to be in law enforcement," Hobbs said.
Within a few short weeks of the position being in place, officers have already reached out to Rowley for assistance.
Nationally in 2018, 172 police officers died of suicide, increasing to 228 in 2019. Taking care of officers is important to Hobbs, as well as the Choctaw Nation as a whole.
Hobbs said that his officers "never know what they will encounter" and the objective is to provide them the access to resources to get help at the root of an issue. Rowley said he believes in a problem-oriented approach, adding that "many times the individuals in emotionally charged incidents such as domestic disputes and violent episodes have underlying issues, like substance abuse or a history of depression."
With the program in its infancy, future expansion is still being assessed.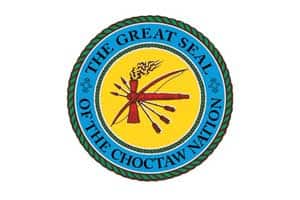 "They might add another individual to the team, but what that looks like is still undetermined," said Nathan Billy, Choctaw Nation Deputy Director of Behavioral Health.
One scenario is to have one liaison focused on the law enforcement personnel's training and personal health, and another for assisting the officers in dealing with the general public.