CALERA – The Calera school district announced a change for the coming week. The school announced via Facebook: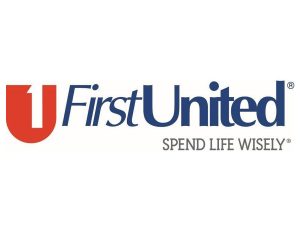 "Starting Monday, Calera Early Childhood (Pre-K through First Grade) will suspend face-to-face classes and will go to distance learning only throughout the rest of this week. This closure is considered necessary due to extensive illness among staff and students.
Please not: Early childhood classes (Pre-K through First Grade) are the only classes that will be closed at this time. All other areas will proceed normally.
Further updates will be posted on our webpage, Facebook page and via Remind messages from teachers. Please check regularly for updates."