BRYAN COUNTY – Three people were injured in a single-vehicle accident on Friday morning in Bryan County.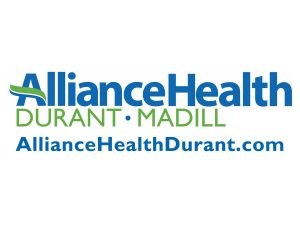 Shakinna Milner, 29, of Caddo, was driving a 2014 Ford Explorer northbound on Robinson Road approximately 3.7 miles west and 3.8 north of Bokchito at about 11 a.m., according to a report from the Oklahoma Highway Patrol.
Milner was northbound on Robinson Road about 8/10 mile north of Kestrel Lane when the vehicledeparted the right side of the roadway for unknown reasons and struck a tree.
Milner was transported by AirEvac to Medical City Plano in Plano, and addmitted in serious condition with head and leg injuries.
There were two passengers in the vehicle and both were transported by AirEvac to Children's Plano – a 1 year-old boy was admitted in serious condition with internal injuries and a 7-year-old boy was admitted in stable condition, with head and leg injuries.
The airbag in the Explorer deployed and seat belts were equipped in the vehicle, but not in use.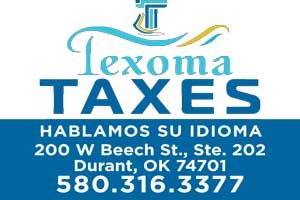 The cause of the accident was unsafe speed, according to the report.
The OHP was assisted in the investigation by the Bryan County Sheriff's Department, Philadelphia Fire Department and Durant Fire Department.