ATOKA COUNTY – One person was injured in a two-vehicle collision on U.S. Highway 69 on Wednesday afternoon.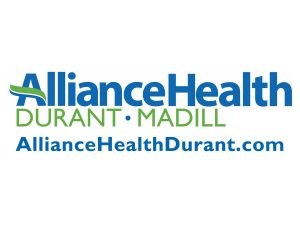 Franky Scott Argo, 42, of Caddo, was driving a 2011 Ford pickup approximately two miles south and a mile west of Caney at about 5:42 p.m., according to a report from the Oklahoma Highway Patrol.
Lewis Buchtel, 55, of Neosho, Mo., was driving a 2022 Ram pickup.
Scott was westbound at the stop sign on Mount Carmel Road. Buchtel was northbound on US-69. Scott attempted to cross US-69 and was struck by Buchtel. Scott was ejected from the vehicle.
Scott was transported from the scene in stable condition to Medical City Plano with internal trunk injuries.
The cause of the collision is still under investigation. Scott was found to have an odor of alcohol, according to the report.
Airbags deployed in both vehicles. Seatbelts were equipped in both vehicles, but not in use in the Ford pickup, according to the report.
The OHP was assisted in the investigation by the Atoka County Sheriff's Office, Caney Police Department, Atoka County EMS, and Caney Fire Department.