By Joey McWilliams
DURANT – The agenda for the first regular city council meeting with its members in their new positions was lengthy. However, there was still room to give for an address from State Senator David Bullard to the elected officials.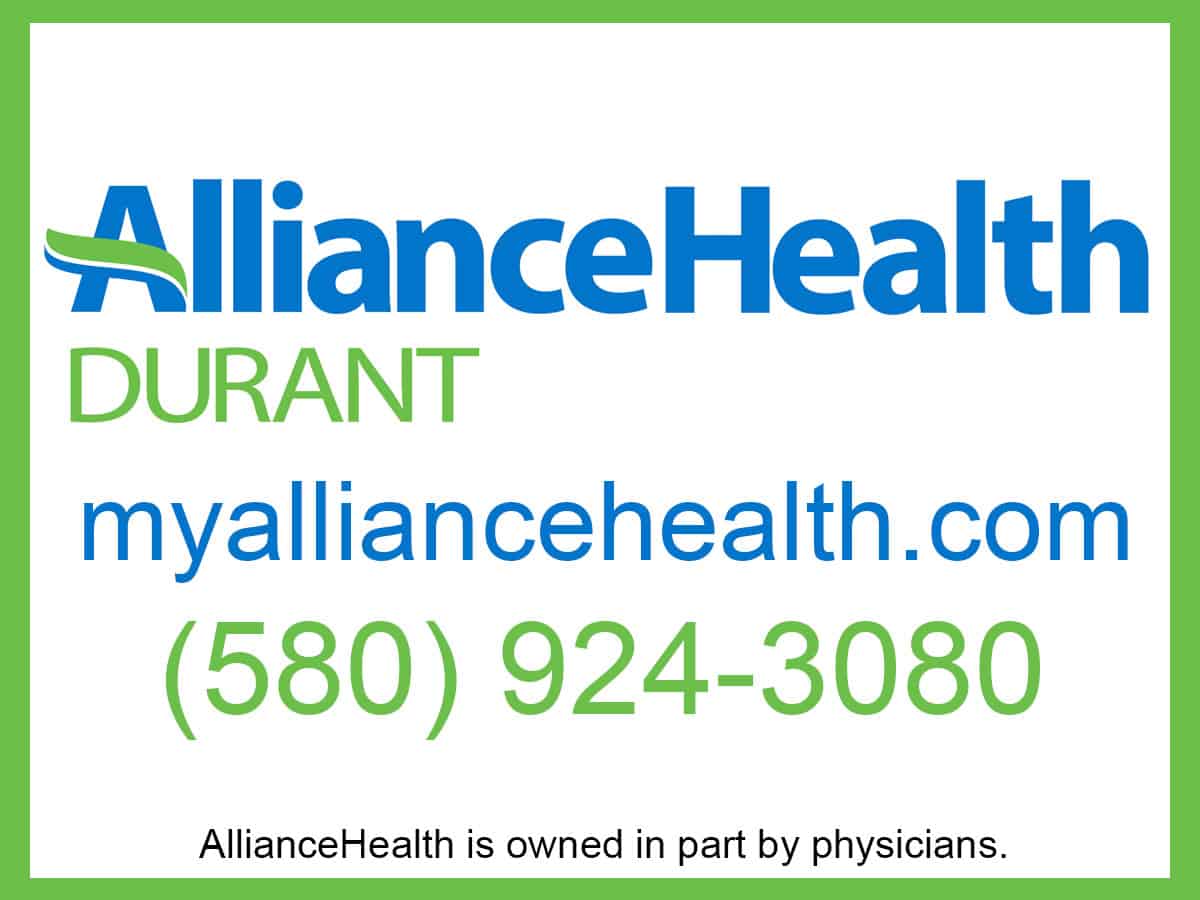 Bullard spoke encouragement to new mayor, Oden Grube; new vice-mayor Steve Brittingham; and the 2019 council which includes Mike Morris, Danny Sherrer and Jerry Tomlinson.
The senator first affirmed his belief in Jesus Christ as his Lord and Savior. He went to affirm his peers on the local level, reminding them that it was not that long ago that he had also put himself before the people, hoping to be elected in order to serve the people.
Bullard quoted Socrates, John C. Maxwell and John Wayne in looking to build up the group.
He also made the commitment to the council that if it had the opportunity to bring in business to the city and county, he would make the time in his schedule to be here and to be in the necessary meetings. Additionally, he said he had spoken with both Governor Stitt and Lt. Governor Pinnell and that each of them would make the time to come and assist in bringing business to this local area.
Bullard closed his time by leading the council and those in attendance in prayer and thanked the people for their time.