Bryan County Toys for Tots
DURANT – Once again, Durant Lions Club partners with Toys for Tots to provide Christmas gifts for boys and girls in Bryan County. The project, also known as the Lions Toy Box, has been a part of the community for 21 years.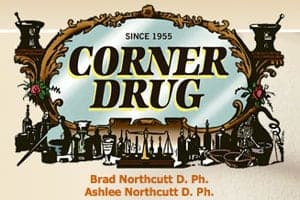 Parents, or guardians, who need assistance can sign their children up to receive a toy from Toys for Tots. Participating families must be residents of Bryan County. Children must be 16 years of age or under to participate. Need is not based on income.
Sign up occurs at the Donald W. Reynolds Community Center and Library during regular business hours at 1515 W. Main St, Durant. Deadline to sign up is December 9. Early sign up is encouraged.
The toy distribution will be Saturday, December 14 from 9:00 a.m. to noon at the Bryan County Fairgrounds in Haggard Hall located on South 9th Street in Durant. Parents or guardians must bring a copy of the paperwork from sign up, as well as identification. Families who do not sign up in advance may still participate at 11:00 a.m. for toy distribution.
"As our community grows, we expect the need to grow," said Brian Bond, Bryan County Toys for Tots Coordinator.  "We hope that when shoppers are out and about they will see the Toys for Tots boxes and be reminded of the need during this holiday season."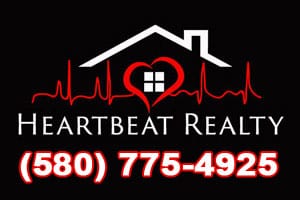 Families who wish to donate a toy can choose a boy or girl of a certain age and then shop with that child in mind. Each child who benefits from the toy drive will receive one primary toy. Therefore, all donated toys must be new and in the original packaging.
Businesses can also do their own toy drives to collect toys but must coordinate through Durant Lions Club in order for toys to be collected before distribution. Contact Durant Lions Club through their Facebook page.
Businesses and individuals can also make monetary donations through the Durant Lions Club. Those funds are then used to purchase toys for Toys for Tots.
"We can't provide Christmas to the children in our community without your donations," added Bond.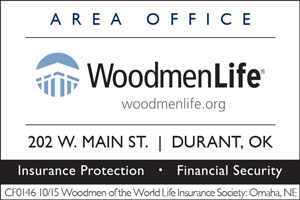 Since its inception in 1947, Toys for Tots has provided more than 512 million Christmas toys to needy children across the country. In Bryan County alone, 700-800 economically challenged families are served each year through the gift of toys for each child. Last year alone, more than 1,700 children received toys and stocking stuffers from the Lions Toy Box.
Durant Lions Club is a non-profit organization that meets the needs of the community by sharing the core belief of the International Lions Club, Community Is What We Make It.