Bryan Casey Belvin, the son of Bryan Belvin and LaDonna (Mock) Belvin was born on Dec. 3, 1986 in Durant, Okla. He was a lifelong resident of Boswell, Oklahoma.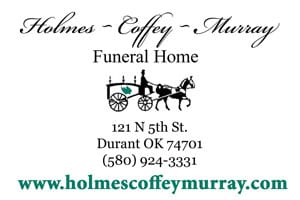 He loved spending time each morning drinking coffee with his Granny. Casey also loved spending time with his kids and his faithful dog, Trouble. He loved nature and enjoyed being outdoors where he spent his time fishing, hunting, fur trapping and using his metal detector, searching for unique finds with daughter, Briley Lynn.
Casey was preceded in death by his grandfather, John Belvin and his aunt Michele Yates.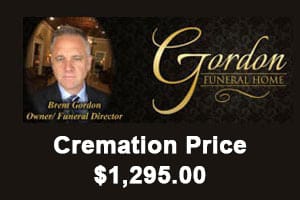 Casey is survived by his parents, Bryan and LaDonna; his girlfriend, Brittany Hobbs of Boswell, Okla.; son, Caseyn Ray; daughter, Briley Lynn and step-children Emma and Jayden of Boswell, Okla.; brother, Dusty Belvin of Boswell, Okla.; sisters, Maegan Belvin and Mattie Busby of Boswell, Okla.; grandfather, Dub Mock; grandmothers, Anna Mock and Laura Sue Belvin of Boswell, Okla.; aunt, Melissa Mock Bacon; uncles, Zach Belvin and Johnny Belvin; niece and nephew, Nayely and Nash; and numerous other family members and friends.
A memorial service in his honor was held on Friday, Mar. 20 in Boswell.
Services under the care of Miller and Miller Funeral Home in Hugo.