Billy (Bill) Leo Dufur left this earth April 25, 2022, at the age of 90 years. Bill was born September 7, 1931, to Mack and Willie Mae (Masters) Dufur in Caddo, Okla. He attended Liberty Grade School from Grades 1-8 and graduated from Caddo High School in 1948. Upon graduation, Bill enrolled at Southeastern State College in Durant and proceeded to graduate with two Math degrees.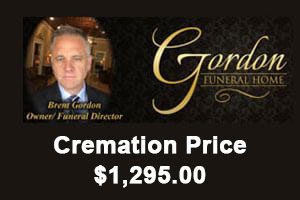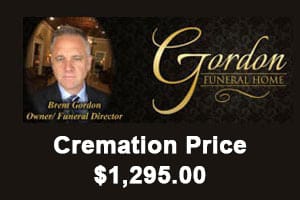 In May 1952, Bill married Joyce Airington. At that time after college, he moved to Mississippi and was employed by Shell Oil Company. Then with the Korean War in full swing, Bill was called to Washington D.C. by the U.S. Army to serve in a Military Intelligence capacity. At the end of his military stint, Bill and Joyce returned to Bryan County.
At that point, Bill was hired by Hale Halsell Company in Durant. For the rest of his employed life, Bill worked at Hale Halsell running the Durant Division and the Transportation Group of the Food Distribution Concern. During his long tenure at Hale Halsell, Bill served many community and civic groups including the Lions Club and Durant Chamber of Commerce.
In the 1980s and '90s, Bill was a Board of Directors Member and Chairman of the Board for the First National Bank in Durant. He was an active member of Fairview Baptist Church for most of his adult life. Bill was a Sunday School teacher for numerous years. Bill's favorite activity was caretaking for his beloved Hereford cattle. He enjoyed counting and observing every animal, every day.
Mr. Dufur is survived by his wife, Joyce Dufur of the home; sisters, Maxine Julian of Durant, Okla., Sharon Hartman and husband, Grady, of Caddo, Okla.; sister-In-law, Ann Dufur of Caddo, Okla.; son, Alan Dufur and wife, Teri, of Caddo, Okla.: one granddaughter, Lauren Dufur of Caddo, Okla.; two great-grandsons, Holden and Hank.
He was preceded in death by his parents, Mack and Willie Mae Dufur, sisters, Amarylis Adkins and Almazene Straub, and brother, Gordon Dufur.
A graveside service in his honor was held on Apr. 27, 2022.
Arrangements under the direction of Brown's Funeral Home.