Benny Duncan of Durant, Okla., died Friday, Dec. 30, 2022 after a short illness. He was born on Oct. 29, 1941, in Durant to Stephen Green Duncan and Jessie Yvonne (Orsburn) Duncan.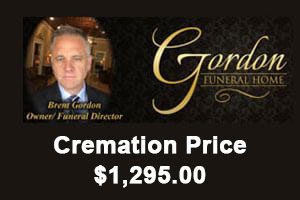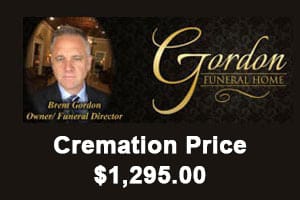 He was a lifelong carpenter and house framer. He finally retired earlier this year at the age of 80 years old. He was a member of the Oklahoma National Guard. He was an avid reader of western novels and he loved to tend his garden. He was a fan of the Pittsburgh Steelers and he loved to root for the Cowboys to lose.
His greatest joy in life was his grandchildren, great-grandchildren, and his great-great-grandchild.
He was preceded in death by both of his parents; his two brothers, Danny Gene Duncan and Stephen Ray Duncan, one sister, Birdie Yvonne (Duncan) South; nephew, John Duncan; great nephew, Zachary Martin; and two brothers-in-law, Aron South and Ernest Winnett.
He is survived by his daughter, Diane (Duncan) Giannini and husband Patrick (Meathead); three grandchildren: Shannon (Giannini) Brad King, Bryan Giannini, and partner Brittany, Sarah Giannini; nine great-grandchildren: Gracie Giannini and Partner A.J., Trinity Giannini, Audrey King, Charli Giannini-Carroll, Jolie King-Crowell, Kenzi King, Kaylee Giannini, Brynlie Giannini and Ripp Giannini; one great-great-granddaughter, Evalynn Giannini-Clay, three step great-granddaughters: Lilly, Ella Reyna; one step great-grandson, Billyjoe; one sister, Vera Jo Winnett; two sisters-in law, Rena (Bell) Duncan and Sandra (Beaubien) Duncan; numerous nieces and nephews along with special cousin, Jackie Duncan and his wife Paula and all of their children and grandchildren; and special granddaughter Courtney Reirdon and her son Colton.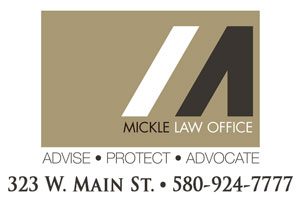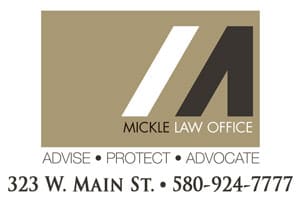 There will be a memorial service at 2 p.m. on Saturday, Jan. 14, 2023, at Brown's Funeral Service.
Arrangements are under the direction of Brown's Funeral Service of Durant.