Rebecca "Becky" Sofia (Lepisto) McIntyre, 34, was born on Tuesday, April 4, 1989, to John Wallace Lepisto, and Sharon Dee (Reeves)Jordon in Oklahoma City, Oklahoma. She passed away on Saturday, August 5, 2023.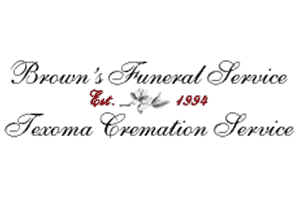 Becky graduated from Deer Creek High School in Edmond, Oklahoma, and went on to earn her Bachelor of Science in Agriculture Science and Natural Resources Animal Science, she graduated Summa Cum Laude in May 2011. After graduation, she moved to Bryan County, and she considered Bennington her hometown. She married Travis Wesley McIntyre in Boswell, Oklahoma on October 11, 2013. Becky enjoyed her work as a farmer/rancher as owner/Operator of McIntyre Poultry and McIntyre Cattle Co. She loved caring for and working with all of her livestock, especially horses, cows, and chickens.
Running was a lifelong passion of hers and she achieved and competed at a first-tier level as a multiple-time Boston Qualifier and high-level achievements across multiple running competitions and achieved coaching status in 2022. She was a distinguished firefighter for her local department and loved helping people. She also enjoyed skydiving across Texas and Oklahoma in her pastime.
She is preceded in death by her grandparents: Garry Reeves, Lonnie W. McIntyre, Wallace G. Lepisto, and Lois Elsie Ester Lepisto; and her uncle, Jim L. Lepisto.
Left to cherish her memories are her husband, Travis W. McIntyre of the home; her mother, Sharon Jordon and husband Matt of Guthrie, Okla.; her father John Lepisto of Oklahoma City, Okla.; brother, Alan Lepisto; her father-in-law, Wes McIntyre of Bennington, Okla.; mother-in-law, Veronica McIntyre of Atoka, Okla.; grandmothers, Levonna Dykeman, and Johnnie May McIntyre; sisters-in-law, Calli Singh (McIntyre) of Bennington, Okla., and Hanna and husband Levi Sullins (McIntyre) of Wainwright, Texas; brother-in-law, Jack Slaton; aunt, Kathy Grothe of Colorado, Joyce and husband Delmer Coffelt of Cloudy, Okla., Macy and Choc Cartwright of Bennington; uncle, Ron Reeves of Michigan; nieces and nephews, Harper and Lucas Sullins and Benson Phillips as well as multiple extended family and friends.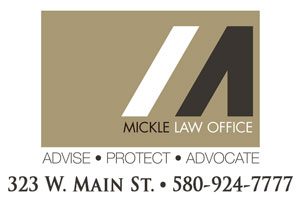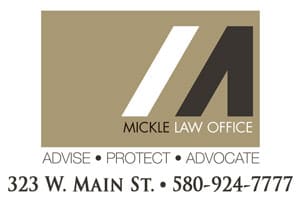 Funeral services were held on Saturday, August 12, 2023, at Brown's Funeral Service of Durant, Okla.; with burial at Boswell Cemetery.
Officiating: Dr. Stanley Pope. Serving as Pallbearers are: Travis W. McIntyre Jason Walls, Chris Gibson, Mike Williams, Ty Martin, and Bryan Flanders. Honorary Pallbearers are: Mike (Happy) Folsom, Wes McIntyre.
Services are under the direction of Brown's Funeral Service of Durant.