B.B. LaRue Newton joined her Lord and Savior and loved ones in Heaven on June 27, 2022, at her home surrounded by her family at the age of 90. B.B. was born on October 27, 1931, to parents Allen Terrell and Badie Pearl (Harlin) Human.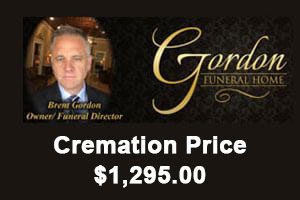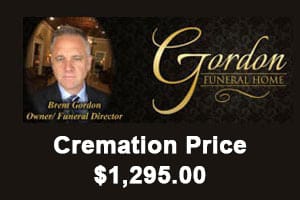 A lifelong resident of Bryan County, she attended school at Cobb and later married Boyd W. Newton on January 31, 1947, in Sherman, Texas. and they were united in marriage for 67 years until Boyd's passing on October 12, 2014. B.B. owned and operated B.B.'s Fabric Shop for many years and was co-owner of the That Country Music Place in Mead with her son Boyd and his wife Melody until her retirement. She was a loving wife, mother, grandmother, and dear friend to many.
Loved ones left behind to carry on her amazing legacy are her children: Jolene West of Kenefic, Okla., Lola Lamar and husband Billy of Mead, Okla., Carol Kelso and husband Albert of Durant, Okla., Kathy Brister and husband James of Cobb, Okla. and Boyd Newton and wife Melody of Mead, Okla.; granddaughters: Amanda, Lucretia, Shauna, Shawna, Winna, Jen, and Lavonda; grandsons: Mearl, Bobby, Billy, Jamie, Ray, Phillip, Mikey, and Will; 12 great-grandchildren; seven great-great-grandchildren and numerous extended family and friends.
B.B. is preceded in death by her beloved husband, Boyd; parents, Allen and Badie Human and sister, Margaret Wallace.
A celebration of B.B.'s life will be held at 10 a.m. on Tuesday, July 5, 2022, at Brown's Funeral Service Chapel. Rev. John Henry Lippard Rev. Kerry Groce will officiate. Special music will be provided by Dwight Robinson. Interment will follow in Oak Grove Cemetery with Mearl Lamar, Bobby Richardson, Billy Richardson, Jamie Brister, Ray Brister, and Phillip Smith serving as pallbearers. Honorary pallbearers will be Larry Welborn, David Welborn, and Connie Lockler. The family will receive friends at the Funeral Home on Monday evening from 5-7 PM.