Amy "Maymay" Airington, 47, was born Aug. 30, 1973 in Stella, Mo. to John McDonald and Sheryl (Mitchell) McDonald and passed from this life on Sunday, April 4, 2021 in Atoka, Okla.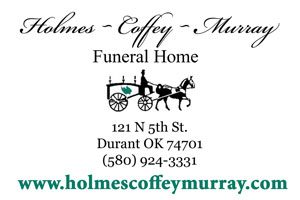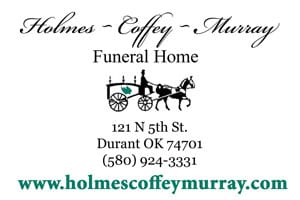 Amy is a graduate of Cyril Public Schools. Amy married William Airington on August 9, 1992 at Cement, Okla. They have lived in Atoka the past three years, moving from Durant. She was employed as a professional dog groomer the past twenty-four years and had a passion taking care of her customers pets. She worked many years at A's Groom and Zoom in Durant.
Amy enjoyed baking, playing with the grandbabies, taking trips with William, and being with family. She was a loving wife and mother with a big heart and even bigger personality.
She was preceded in death by her father, John McDonald.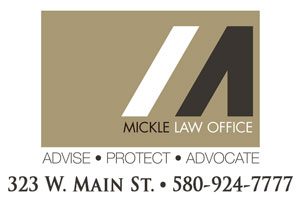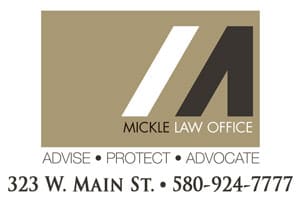 Amy is survived by her loving husband of 28 years, William, of the home; mother, Sheryl McDonald of Calvin, Okla.; father- and mother in-law, Will and Virginia Airington of Durant; sons, Aaron Airington and wife Toni of Durant, and Dalton Airington and wife Krista of Durant; daughter, Kailee Hines and husband Kevin of Russellville, Ark.; sisters, Carrie Modell of Illinois and Shelly Potts of North Carolina; and many other family and friends.
Funeral services for Amy will be held at 2 p.m. on Friday, April 9, in Brown's Funeral Chapel in Durant. Pastor Freddie Waldrep will officiate. Family visitation will be 6-8 p.m. on Thursday, April 8, at Brown's Funeral Home, Durant.
Services are under the direction of Brown's Funeral Services, Durant.