Alvin L. Newcomb, of Durant, Okla., passed from this life on Saturday, Mar. 2, 2019 at the age of 88 . He was born on Tuesday, Aug. 26, 1930 in Durant to John Wilson and Lockie Leta (Polston) Newcomb.
He was a graduate of Southeastern State College with a Business and Administration degree. He served in the Army from 1950-1971. He was of the Jehovah's Witness faith.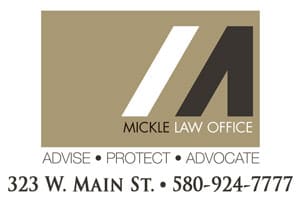 He married Melanie (Huber) in Munich, Germany on June 14, 1955.
He was preceded in death by his wife Melanie Newcomb in 2007; parents John Wilson and Lockie Leta Newcomb; four sisters: Evelyn Perot, Opal Huggins, Inez Mayes, Jean Chambers; four brothers: Roy Newcomb, Ray Newcomb, John Newcomb and Lois Newcomb.
Survivors include sons David Newcomb and wife Jessie of Bedford, Texas, Aaron Newcomb and wife Darla of Kingston, Okla.; daughter Alvina Ralls and husband Mike of Durant, Okla.; grandchildren Serina Cahyopramono, Ryan Williams, Nathan Newcomb and five great-grandchildren.
Arrangements are under the direction of Gordon Funeral Home, 221 N. Third Ave. in Durant.
Phone (580)916-9090
www.gordonfh.com