Release
DURANT – Former State Senator Josh Brecheen said attack ads targeting him are evidence that his campaign of principled, conservative leadership is hitting nerves in the political establishment.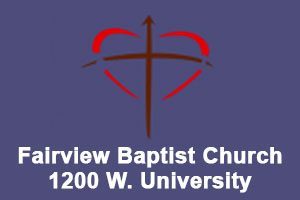 "It's not me, it's the ideology," Brecheen said.
Brecheen told a gathering of about 30 people that a group called Fund for a Working Congress has spent "north of $200,000" in radio ads and mailers to discredit him and lie about his voting record as a State Senator. The Rev. Bill Ledbetter, an outspoken Durant clergyman, hosted the gathering. He said he is appalled at the accusations in the mailer he saw.
Ledbetter told the group that George Washington warned against political parties that become powerful enough to use the political system to advance their own agendas. He said the smear campaign is proof of Washington's warning.
"(The mailer) is categorically untrue, an absolute lie," Ledbetter said. "It is dark money people who want to influence us wrongly for their own purposes."
Brecheen said such groups have been successful largely because voter have lost sight of the limits set on Congress. He says it's time to turn Congress back to the 18 enumerated powers in Article I Section 8 of the Constitution.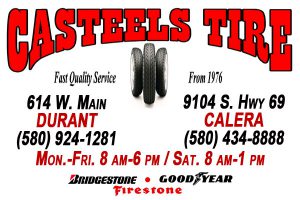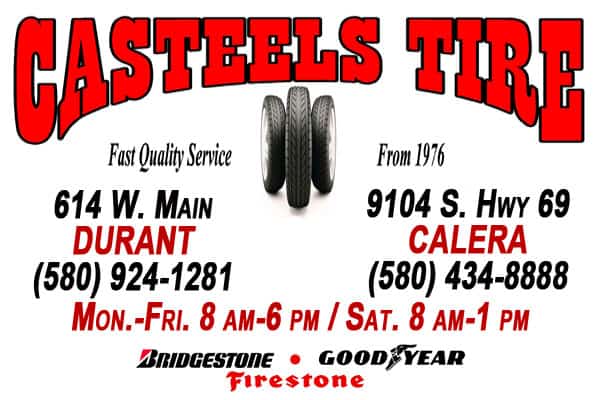 According to Brecheen, if government stuck to such Constitutional strictures, many of today's most pressing issues would not exist. Too many politicians win elections based on the their ability to send "free candy" back home.
"We've got to have people who are adult enough to go to D.C. and say, 'If we don't start buying vegetables, we're in trouble, no more free candy,'" he said. "The only reason we have inflation in the country is runaway federal spending."
Brecheen told the group he is the man for the job. He cut his political teeth as a field representative for the late Sen. Dr. Tom Coburn. Coburn had a solid reputation as a no-nonsense watchdog, pointing our federal fraud, waste and abuse. Brecheen said it has been his goal to follow the example set by Coburn.
Brecheen established one the most conservative voting records in the State Senate. He authored legislation to cap state debt, save tens of millions in taxpayer funds, to ban dismemberment abortions and to repeal/replace Common Core educational standards.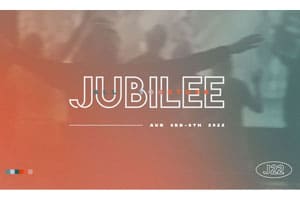 In addition to his public service, Brecheen is a graduate of Oklahoma State University where he majored in agriculture. He also served as state president of the Oklahoma FFA Association in 1998.
For information, visit https://joshbrecheen.com or https://m.facebook.com/JoshBrecheenforCongress