BRYAN COUNTY – The rain continues in Bryan County and was coming down on Wednesday evening at incredible rates. More than 1.5 inches of rain were recorded in an hour span.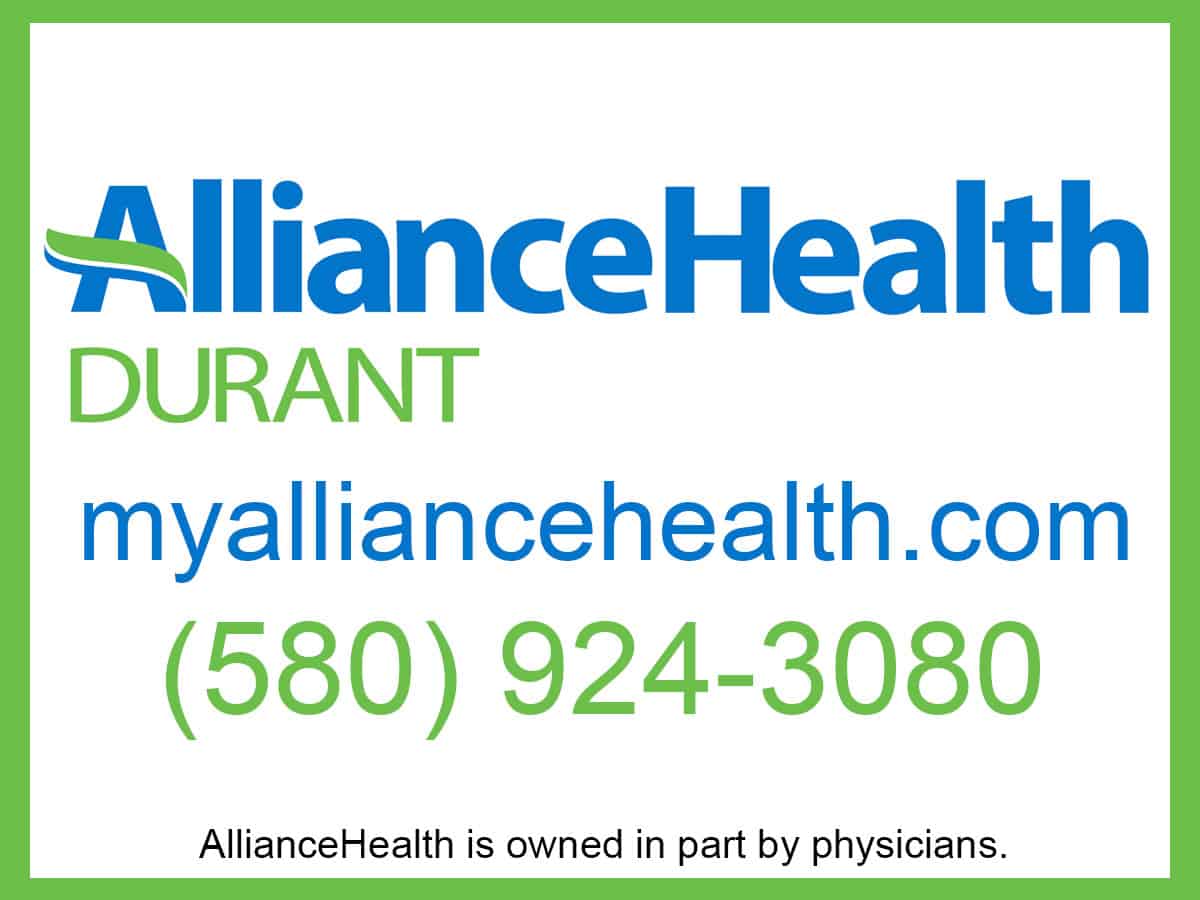 High winds estimated at 40-45 miles per hour were reported in Calera and in Blue.
Flash flood warnings were issued to be in effect until 10:30 p.m.
In Durant, water went over the curbs on many of the city streets, including Main Street.
And earlier in the evening, lowering and rotating clouds were reported by storm spotters at the intersection of Highways 22 and 78.
Significant damage was reported in the Wade area following Wednesday's storm.
Kelly Sod Farm in Hendrix was reported to be underwater.