DURANT – Stop by the Main Branch of First United Bank on Friday if you are interested in flu shots for the upcoming winter.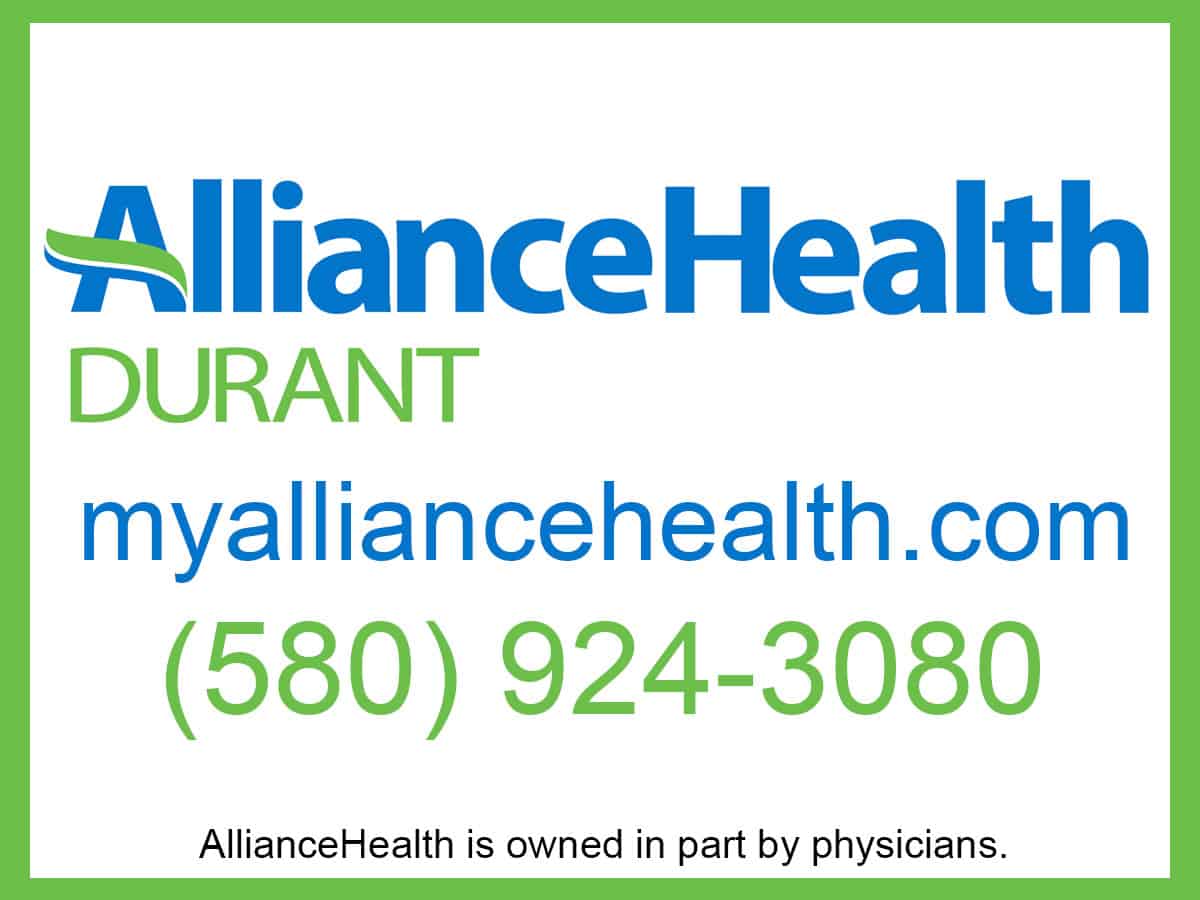 The Bryan County Health Department, in conjunction with First United and the Choctaw Nation, is offering free flu shots on Friday from 10 a.m. until 2 p.m. in the Community Room at the campus at 1400 W. Main St. in Durant.
It is being provided for those six months old and older.