Zachary Dalton Fronterhouse, 23, of Durant, Okla., passed away way too early from a vehicle accidents, on Wednesday, May 17, 2023 at Durant. Zachary was born on July 22, 1999 in Texas to Scott Fronterhouse & Ashely (Rathbun) Fronterhouse.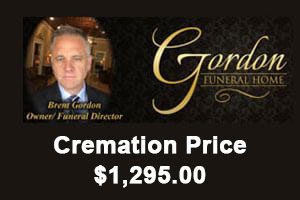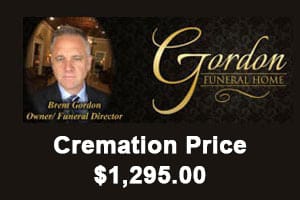 He was a high school graduate and also proudly served his country with the United States Army. He married Rae Lynn (Tonto) Fronterhouse. He was employed in farm maintenance as a mechanic. He will be greatly missed by all his loving family and friends.
Left to cherish his memory are his wife, Rae Lynn Fronterhouse of Durant, Okla.; his parents, Scott and Ashley Fronterhouse of Amarillo, Texas; his sisters, Kayle Chavez and Jacob of Amarillo, Texas, McKenzie Fronterhouse of Amarillo, Texas; his brother, Dylan Fronterhouse of North Carolina, other extended family and many friends.
Services are planned in Amarillo.
Arrangements under the direction of American Funeral Home.