It is time for the teenagers to take the stage at the 2023 Oklahoma Shakespearean Festival!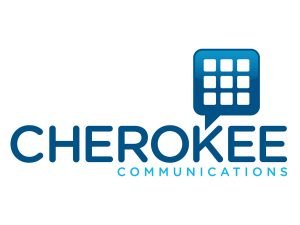 This year the Young Actor's Studio will be presenting The Addams Family.
Two showings of the musical will be on Friday, June 23, and Saturday, June 24.
Each performance is set to begin at 7 p.m. and general admission tickets are just $10.
You can see a copy of the program by clicking HERE.