Wyvonne Elaine Powell Cantrell passed on December 13, 2022 in Dallas, Texas. Her family was at bedside when God received her into his loving hands.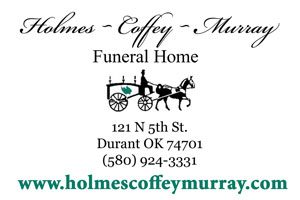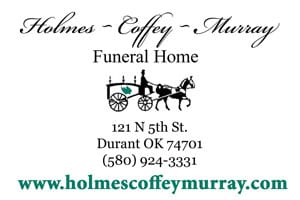 Wyvonne was born in Durant, Okla., on June 3, 1950 to the parents of Walter Clinton Powell and Ellen "Christeen" McCalib Powell. She was married to her high school sweetheart, Peter L. Cantrell on March 13, 1971. They were married for 51 years. She graduated from Durant High School in 1968 and then completed a degree in Education from Southeastern Oklahoma State University in 1972. She completed her formal education at University of Oklahoma with a master's in Special Education. She was well suited for the teaching position in Special Education. This was due to her kindness, tenacity and patience. She carried over those traits when she interacted with those around her.
Wyvonne leaves a wonderful legacy behind. She had a great faith in God and knew Jesus Christ as her savior. She brought up her children to be great believers of the same. She was a wonderful cook, a great shopper, a tireless planner of family vacations, a selfless listener to other's problems and was always there to lend a helping hand. She was a loving and supportive daughter to her parents. She was a beloved and adored sidekick to her sister. The "Powell Girls" were always on to a new adventure. She loved dogs. She had a special place in her heart for Shadow and Jasmine, but was known to slip treats to whatever dog was next to her.
But most of all she loved being a mom and grandmother. She loved going to basketball, baseball and soccer games when her son was in high school and college. She was known to say a few things to the referees how she felt about the way the games were going. She attended multitude of dance recitals and activities for her daughter. She was so proud of her children for obtaining college degrees from Southern Methodist University (Son) and Baylor University (Daughter). She equally excited when her son became Senior Vice-President of Wealth Management for UBS Financial Services and her daughter became a Pediatric Dentist and opened her pediatric dental practice, Childsmile Pediatric Dentistry.
Wyvonne was frequently seen at her grandchildren's activities and games. The grandchildren lovingly called her Woovee. She was the grandmother dressed to the nines and sporting those red lips, which cause a ruckus when an affectionate kiss was given.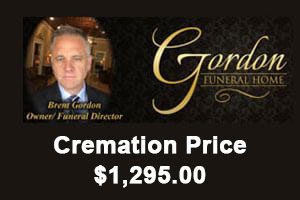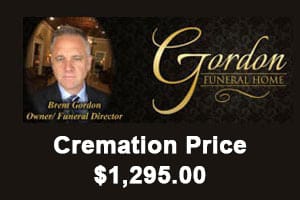 Preceding her in death are her parents, Walter and Christeen Powell.
Wyvonne is survived by her husband, Peter Lucian Cantrell of Dallas, Texas; daughter, Dr. Caleen DaVon Wendorf and husband Henry (Hank) Louis Wendorf IV and their children Henry Lucas Wendorf V and Corbyn Wesley Louis Wendorf of Frisco, Texas; son, Shawn Ashton Cantrell and wife Jamie Camponaro Cantrell and Children Ashlyn Michelle Broussard, Caden Ashton Cantrell and Kellan Vaughan Cantrell of Lewisville, Texas and sister, Dr. Doreatha "DJ" Jean Powell of Frisco, Texas.
Graveside services are to be in the Highland Cemetery Chapel on December 29,2022 at 2:00pm. Services officiated by Reverend James Robinson. Pallbearers are Shawn Cantrell, Hank Wendorf, Lucas Wendorf, Caden Cantrell, Corbyn Wendorf, Kellan Wendorf.
Celebration of Life Ceremony is to be held at Prestonwood Baptist Church in Dallas, Texas. Time and date are pending.
Services are under the direction of Holmes-Coffey-Murray Funeral Home, 121 N. Fifth Ave. in Durant, Okla.
www.holmescoffeymurray.com