Wilson Clements was born Saturday, February 24, 1951 in Ardmore, Okla. to the late Leonard Wilson Clements and Lena Mae (Richardson) Clements and passed from this life on Sunday, November 14, 2021 in Tishomingo, Okla. at the age of 70.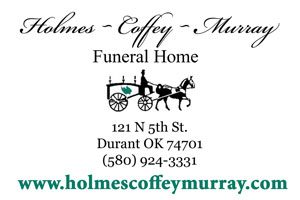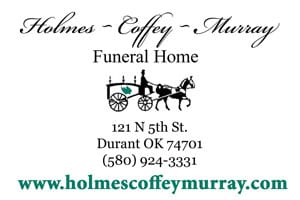 Wilson lived in Durant for many years and was employed with Durant Iron and Metal as a laborer. He loved fishing and watching Westerns on television. Wilson enjoyed spending time with his friends and family.
He was preceded in death by his parents; his wife, Doris; and daughter, Kimberly Clements.
Wilson is survived by his daughters, Sherri May of Durant, Amanda Moore and husband, Bubby of Tishomingo, Stella Wheat and husband, Bryan of Durant, Rebecca Ernest, and Gretchen King and husband, David of Anna, Texas; son, Kory Clements and wife, Misty of Arkansas; brother, J.C. Clements of Ardmore; sisters, Mary Conn of Davis, Trisha Bumgardner and husband, Danny of Davis, and Wanda Mae; grandkids, Destiny, Chase, Jonathan, Jesse, Bryan, Kenneth, Kevin, Shantel and Trae; three great granddaughters, Serenity, Rendee and Haygen; and numerous nieces and nephews.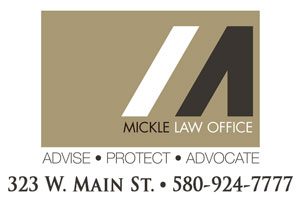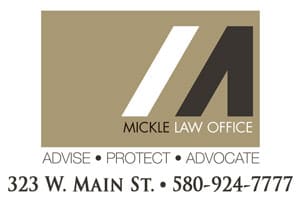 There are no services planned at this time.
Cremation arrangements are under the direction of Brown's Funeral Service, Madill.