Wilma Brock Carlson was born January 13, 1946 in Durant, Okla. and passed away on May 17, 2020 at her home in Durant.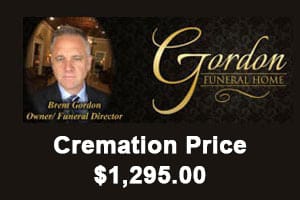 Wilma graduated from Blue High School in 1964. She attended cosmetology school and was also a graduate of Southeastern Oklahoma State University.
She is proceeded in death by her parents, Vernon and Frances Brock; siblings, Wilda Brock, Weldon (Nig) Brock, and Nina George.
Wilma is survived by sisters, Frances Guckian of Corpus Christi, Texas, Peggy Kirk of Oklahoma City Okla., and Stanley Brock of Blue, Okla.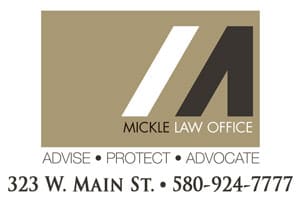 Wilma is also survived by children, Todd Carlson and wife Terese of Los Angeles, Calif., Stephanie Hime and husband Kevin of Lawton, Okla., and Shawna Fugate and husband Jason of Houston, Texas.; grandchildren: Samuel Carlson and Abigail Carlson both of Los Angeles, Calif., Erika Bulow and husband Nick of Austin, Texas, Bailey Goad and husband Brady of Big Bend, Okla., Brock Hime and wife Regan of Russellville, Ark., Garrett Fugate and Ellie Frances Fugate, both of Houston, Texas; and four great-grandchildren: Jason, Cale, Walker, and Emilia. Wilma also leaves behind her beloved dog, Savannah.
In lieu of flowers please make a donation to your favorite animal shelter. Wilma's children would like to thank Kelly and Loretta for the care and kindness they gave to Wilma. You were both very important to her and therefore, us. Also, thank you to her brother Stanley who faithfully cared for her for many years. You made her life better and we are deeply grateful. A private interment will be held immediately following the service, which will be held on Saturday, May 23, at 11 a.m. at Brown's Funeral Home in Durant.