William Gibson Mote, 90, of Durant, Okla., passed away at Featherstone Assisted Living in Durant on Wednesday, Sept. 9, 2020. William was born on June 15, 1930 in Ardmore, Okla. to Wesley Russell Mote and Minnie Claire Gibson Mote.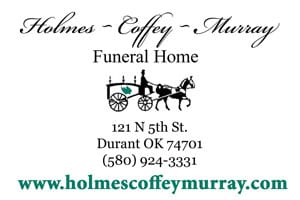 He worked as a rancher, loving to be outdoors. He served his country in the United States Air Force.
Left to cherish his memories are his sons, Randy Mote of Chickasha, Okla. and Cliff Lind of Sarasota, Fla.; grandsons, Wes Mote and Wife Leea of Bridgecreek, Okla., Shawn Mote and Wife Sara of Ardmore, Okla., David Lind of Florida, Chris Lind of Florida; great-grandchildren: Noah, Garrett, Paisley and Tanner, other extended family and many friends.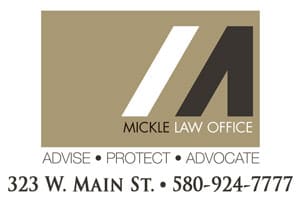 The family is planning a service at a date to be announced later.