Wiley Berle Leonard of Bokchito, Okla., passed away at Texoma Medical Center on Nov. 19, 2020 in Denison, Texas, at the age of 79.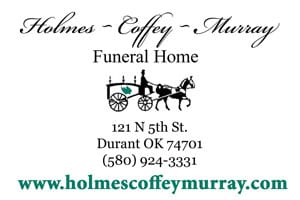 Mr. Leonard was born on Feb. 1, 1941 in Lawton, Okla. to the late Preston Lenor Leonard and Loes Bertha Depew Leonard.
He attended school at Lawton Senior High School where he served as an Oklahoma National Guardsman from the age of 16 until he graduated in 1959. Upon graduating from high school, he enlisted into the U.S Navy where he served 26 years until he retired at the rank of Senior Chief Petty Officer. Mr. Leonard was also a veteran of both the Vietnam and Gulf war. He married his beloved wife Marilyn in Childress, Texas on July 10, 1991.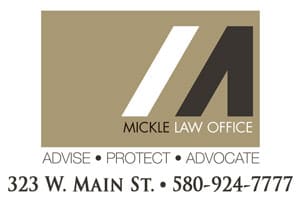 After serving in the U.S Navy, Mr. Leonard worked as a bus driver for Continental Trailways until he later pursued a career as locomotive engineer for Burlington Northern Railroad. He then finished his working career with the Texas Department of Criminal Justice. After retiring, he and his wife, Marilyn, went on to enjoy country life on their farm in Bokchito, Okla.
Mr. Leonard was a member of Heart's Content Masonic Lodge #1275, Newfoundland, and Albany Lodge #159, Albany, Okla. His unparalleled work ethic was developed at a young age, and he passed that on to his children. His kindness and generosity were ever present among his friends and family, as well as all those who knew him. Mr. Leonard was a beloved husband, father, grandfather, and great grandfather, and he will be deeply missed.
Mr. Leonard is preceded in death by his father, Preston L. Leonard; his mother, Loes Depew Leonard; brothers, Elvin M. Cassell, and Cecil L. Cassell, and sister, Lavada J. Sanderlin.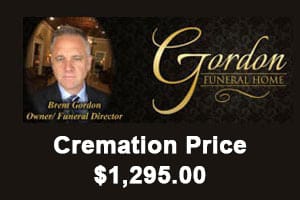 He is survived by his wife of 29 years, Marilyn Leonard; daughter, Lynette Paszek and husband Dr. Michael Paszek; son, Christopher B. Leonard and wife Cheryl; son, Mark A. Leonard; daughter, Robin E. Jett and husband Billy; daughter, Jennifer L. Powers and husband Mike; 15 grandchildren, and five great-grandchildren.
In lieu of flowers, please make a donation to Albany masonic lodge #159. P.O Box 35 Albany, OK 74721
A graveside service will be held at 2 p.m. on Wednesday, November 25, 2020 at the Ft. Sill National Cemetery, 2648 NE Jake Dunn Rd, Elgin, Oklahoma 73538.
Services are under the direction of Holmes~Coffey~Murray Funeral Home in Durant, Okla. www.holmescoffeymurray.com