Wendell H. Smith, 89, of Albany, Okla., passed away on Saturday, September 17, 2022, in Waco, Texas. Wendell was born on February 11, 1933, in Albany, Okla., to Walter Nicholas Smith and Nettie Leona (Barr) Smith.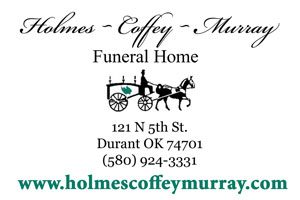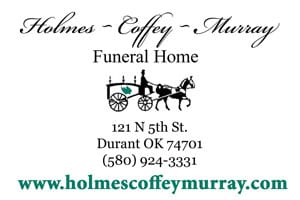 He graduated from Albany High School and joined the United States Air Force where he worked as an aircraft mechanic. He proudly served for 20 years before his retirement. After his retirement he worked for many airlines and for Braniff as an aircraft quality specialist. Wendell was a member of the Albany Masonic Lodge, he loved working his farm, family, and traveling. He married Gwyneth Jean Chambers in Albany in 1995.
He is preceded in death by his parents; wife, Gwyneth; son, David Smith; stepdaughter, Jere' Dee Beal; brothers: Ray L. Smith, Raymond L. "Cooter" Smith, Claude Howard Smith, Veachel "Pete" Smith; and sister, Edith J. Conditt.
Wendell is survived by his son, Terry Smith and wife Kathy of Kathleen, Ga.; daughter, Deborah L. Smith of Tellico Plans, Tenn.; stepdaughters, Nerissa Lindsey of Fayetteville, Ark., Kari Jean LeBrun of Gulf Breeze, Fla., and several grandchildren, great grandchildren, nieces, and nephews.
Graveside services were held on Wednesday, September 21, 2022, at Albany Cemetery.
Arrangements are under the direction of Brown's Durant Funeral and Cremation Service.