Weldon Ford Brown passed away on Sunday, July 10, 2022, in Durant, Okla., at the age of 77. Weldon was born on August 20, 1944, in Dallas, Texas to Luxie Ben and Marie A. (Farrell) Brown.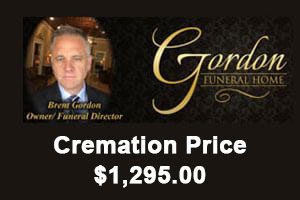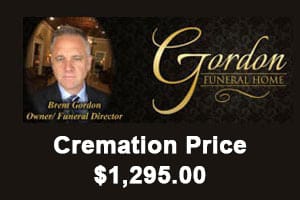 Weldon married the love of his life, Martha Marie Goggans on November 10, 1962, and they have been blessed with 59 plus years together until Martha's passing on June 9, 2022.
Weldon moved to Bryan County at an early age. He graduated from Durant High School and Southeastern Oklahoma State University. In 1972, he began his military career in the United States Army Field Artillery. He served in Desert Storm and Iraq during conflict and received many medals and awards including two Bronze Stars. He retired in 1993 and began his civilian life. He was a member of VFW Post 3916, Blast from the Past Car Club, and was a dedicated member of Mead Baptist Church. He enjoyed trains, guns, westerns, and antique cars. Weldon had a love for God, Family, and his Country.
Weldon was preceded in death by his beloved wife Martha Brown; parents Luxie and Marie Brown; brother Ben Brown and sister Cleta Masoner.
Weldon is survived by his loving children: daughter, Markita Tyre and husband Michael of Killeen, Texas, and son, Weldon Brown of Durant, Okla.; grandchildren: Stephen Brown and wife Kaitlyn, Zachary Tyre and wife Melissa, Jonathan Brown and wife Keyle, Cody Tyre and Amelia Crews; great-grandchildren, Kelton and Kinsley Brown; sister, Winona Vaughn; sisters-in-law, Patricia Darlene Ferguson and Julia Elaine Rasor; brother-in-law, Verstle Roy Goggans and wife Lylus; and numerous extended family and friends.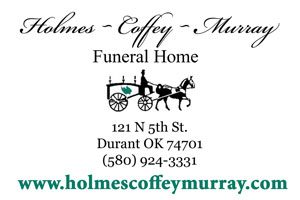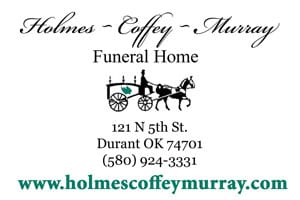 Funeral services will be held at 10 a.m. on Friday, July 15, 2022, at Brown's Funeral Service Chapel. Pastor Kerry Groce will officiate. Interment will follow in Highland Cemetery with Full Military Honors conducted by Fort Sill Honor Guard. The family will receive friends at the Funeral Home on Thursday evening from 6-8 p.m.
Arrangements are under the direction of Brown's Durant Funeral and Cremation Service.