Sustainable Durant
DURANT – Residents of Durant and Rural Water Districts 2 and 5 will have a special opportunity Monday, March 20, to learn and discuss "everything" water, including the quality of Durant's municipal water and the system's capacity to meet present and future demand. Presented by Sustainable Durant, the "Water is Life – Part 1" program will begin at 5:30 p.m. at the Durant Public Library.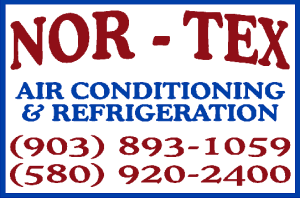 The program will feature City Manager Lisa Taylor and Director of Public Works Phillip Hightower. It is free and open to the public.
For almost 100 years, Durant's water treatment plant has reliably provided water day-in and day-outfox the City and much of the surrounding area. On average, the plant produces 3.8 millions gallons per day and, during peak season, 7.5 million gallons per day. City water is consistently high quality, testing better than bottled water, according to city officials.
"We all depend on water – for health, recreation, life itself," said Mark Mesiti-Miller, chair of Sustainable Durant. "Providing clean, readily available water 24 house per day, seven day a week, 365 days a year is a major responsibility. As our community grows, will our water system have the capacity to keep up? During times of drought and extreme heat, what are the risks?"
Durant's Water Department provides water to 13,600 residential households and 1,032 businesses, including two rural water districts (2 and 5), the Choctaw Nation headquarters and casino, and Southeastern Oklahoma State University.
The primary source of the City's water is the Blue River. The primary source of the Blue River is the Arbuckle-Simpson Aquifer, which in turn supplies most of the water for all of southeastern Oklahoma. Lake Durant is the city's only local water storage facility and serves as a vital backup in drought years – as was needed in 2011 when the city could not take water from the Blue River and had to draw all its water from Lake Durant for three months.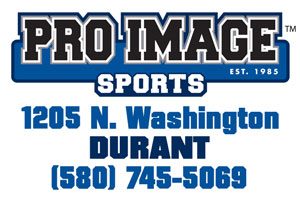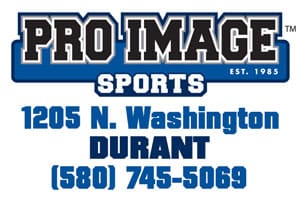 "Come learn about the City's efforts and challenges to assure a high quality water supply – today and in the future," Mesiti-Miller said. "The March program will focus on the City's water system. Then, on April 13, Sustainable Durant will bring in the experts to teach us about our watershed and water supply for the entire southeastern region. We will look at how we collaborate with other towns and agencies to assure a sustainable ecosystem with enough water for wildlife, agriculture, tourism, homes and businesses."