Wanda "Sue" Wingo of Bokchito, Okla., passed peacefully from this life on July 14, 2022. She was born in Matoy, Okla., on October 24, 1936, to Andrew Jackson Bowman and Allie (Burgess) Bowman. Sue married Robert Lee Wingo on July 16, 1960, in Durant, Okla.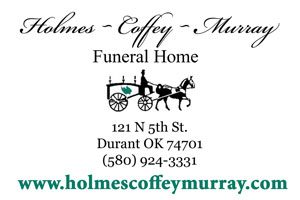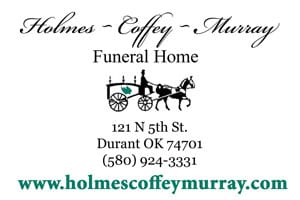 Sue worked for 50 years of her life as a cook before retiring three years ago. The last several years were spent serving others at the Senior Citizen's Center. She enjoyed crafting and reading, as well as auctions. She also loved attending her grandchildren's events.
Those left behind to cherish her memory include her daughter, Cathey Keirsey and husband Mike; son, Bobby Wingo and wife Charlotte and son, Billy Wingo. She is also survived by her granddaughter, Autumn Whitaker and husband Jason; granddaughter, Hollie Green and husband Mark; granddaughter, Andra Skaggs and husband Jerry; grandson, Trey Wingo and wife Stephanie; and grandson, Dekota Wingo. Her legacy also continues with her great-grandchildren: Austin, Adison, and Alissa Green, Olivia and Jaxon Whitaker, Chloe, Bo and Briar Wingo, Elijah Skaggs, and Caleb Kashou.
Sue is preceded in death by her parents, Andrew Jackson and Allie Bowman; her husband, Robert Lee Wingo and three sisters: Dell Hanna, Marie Anderson, and Margie Lawson.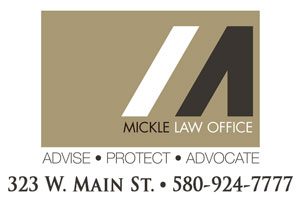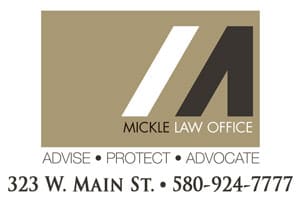 Her funeral service was held on Monday July 18, 2022, at Faith Baptist Church in Bokchito, Okla., with Pastor Ryan Perry officiating.
Services are under the direction of Holmes-Coffey-Murray Funeral Home 121 N. Fifth Ave. in Durant.