Wanda Delane Brooks Heurtevant of Bokchito, Okla., passed peacefully on January 16, 2023 at the age of 82. She was born on June 13, 1940 in Decatur, Texas, to Houston Jones and Magie Estal (Hunter) Brooks. She married the love of her life Robert "Bob" Heurtevant in Weatherford, Texas, on January 11, 1958.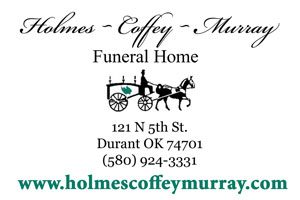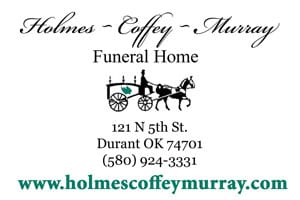 Wanda was retired from Southeastern University as a cook for 20 years. She also worked for Olive Garden in Weatherford, as well as Montgomery Wards and Bokchito High School. She enjoyed sewing and cooking, but most of all enjoyed spending time with family and friends. Wanda was a longtime resident of Bokchito having lived there 44 years. She was a member of the Family Worship Center.
Those left to cherish her memory are her daughter, Evie M. Heurtevant and Jeff Wilson of Bokchito, Okla.; her son, Robert Chad Heurtevant, Sr. of Bokchito, Okla.; grandsons: James Hammons and wife Neudora of Coalgate, Okla., Robert Chad Heurtevant, Jr and wife Kayla of Calera, Okla.; granddaughters: Jennifer Aston and husband Lee of Ringling, Okla., Taylor Branson and Justin Henderson; great-grandchildren: Cody W. Hammons and wife Carley,  Jasmine Hammons, Whitney Hammons, Joshua Thornton and wife Kassitty, Jacob Freeman, Jordan Freeman, Jacquelyn Aston, Jonathan Aston, and her great-great-grandchildren Cutter Hammons, Raylee Thompson, Piper Anna Thornton, Kamden Heurtevant, Kayzlee Heurtevant, Jaxton Heurtevant,  Khloe Heurtevant, and Kolten Heurtevant, Luke Henderson, Layla Henderson, and Spenclynn Henderson. She is also survived by her brothers Jimmy Brooks and wife Sandy and Pleasant Brooks, Sr. and wife Jane both of Godley, Texas, and Jerrell Brooks and wife Roxanna of Bokchito, Okla.
Preceding her in death are her parents, Houston Jones and Magie Estal Brooks; husband, Robert "Bob" Heurtevant; grandson, Bradley Thomas Heurtevant, Sherry Brooks, Mona Thompson Brooks, and Dale Wiley.
Family Hour is scheduled from 7-8 p.m. on Friday, January 20, 2023, at Holmes-Coffey-Murray Funeral Home.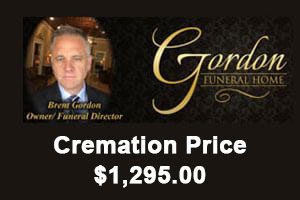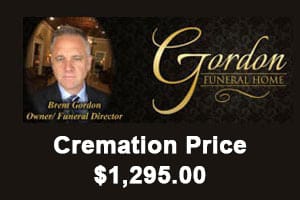 A funeral service will be held at 2 p.m. on Saturday, January 21, 2023, at Family Worship Center in Bokchito with Reverend Ross Phillips officiating. Wanda will be laid to rest at Bokchito Cemetery following the funeral service.
Those serving as pallbearers are Darrell Brooks, Bill Brooks, Rodney Brooks, Pleasant Brooks, Jr. Richard Brooks, Bobby Brooks, Jason Wiley, and Jacob Freeman. Honorary pallbearers are Jimmy Brooks, Pleasant Brooks, and Jerrell Brooks.
Services are under the direction of Holmes-Coffey-Murray Funeral Home, 121 N. Fifth Ave. in Durant.
www.holmescoffeymurray.com