Virginia Lowe, of Caddo, Okla., passed from this life on Thursday, Feb. 14, 2019 at the age of 96. She was born on Saturday, July 8, 1922 in Cunningham, Texas to Joseph William and Mary Elizabeth (Hamby) Scott.
She enjoyed sewing and was of the Baptist faith.
She was preceded in death by her husband Harold D. Lowe; sister Janice Ingram and brother Willard Scott.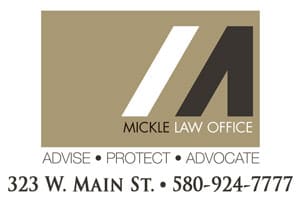 Survivors include her daughters: Lizabeth Strahan and husband Joe of Coweta, Okla., Linda James of Caddo, Oklahoma; granddaughters: Dana Rushin of Florida, Lisa James of Caddo, Okla.; grandsons: Brett James and wife Molly of Silo, Okla., Joel James of Caddo, Okla.; great-grandsons: Jerrid Rushin of Florida, Tristen James and Garrett James of Caddo, Okla., Tripp James and Cody Wilson, Seth Wilson of Silo, Okla.; sister-in-law Marie Downey; ex-son-in-law Joe James of Boswell, Okla. and very special family friends Carrie Hartman and Rev. Howard Standley and wife Liz of Tishomingo, Okla.
A memorial service will be held on Friday, Feb. 22, 2019 at 11 a.m. at the Highland Chapel – Highland Cemetery in Durant, Okla. Bro. Howard Standley will be officiating.
Arrangements are under the direction of Gordon Funeral Home, 221 N. Third Ave. in Durant
Phone (580) 916-9090
www.gordonfh.com