Violet Gardner of Bokchito, Okla., passed away on September 5, 2022 at the age of 95 in
Ardmore, Okla. She was born on February 12, 1927 to Barker and Etta Harris.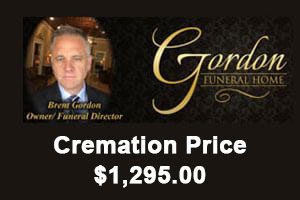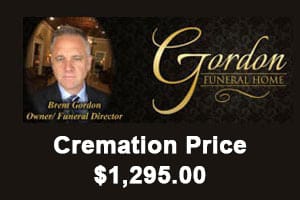 Violet was married to R. C. Gardner in 1996 until his death in 2003.
Violet was a gifted artist and loved to sketch and paint. She enjoyed the beauty of nature
and wildlife, and walking through the woods. She had an entrepreneur spirit and managed her own business for many years after leaving employment with Texas Instruments.
Violet is survived by her sister, Effie Weakly and numerous cousins, nieces and nephews
who loved her and will miss her very much.
A graveside service will be at 2 p.m, on Thursday, September 8, 2022 at Old Church Cemetery in Bennington, Okla.
Arrangements under the direction of Cunningham Funeral Home.