Durant Area Chamber release
DURANT – The Durant Area Chamber of Commerce invites you to be a part of the 2017 Veterans Day Parade on Saturday, Nov. 11 beginning at 10 a.m. on Main Street in historic downtown Durant. The parade is open to businesses, individuals, clubs, organizations and schools. The theme for this year's parade is "That Other May Follow".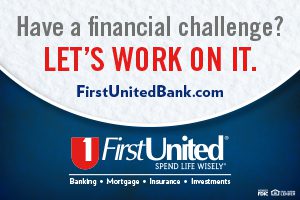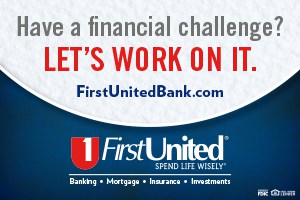 A Veterans Day ceremony will be held immediately following the parade at the VFW located at 123 S. Second Ave. in Durant. Following the ceremony, veterans are invited to enjoy lunch at the VFW generously provided by Brown's Funeral Service.
The Parade route has been changed slightly to end at the VFW. Entries will begin at the usual starting point at 12th and Main, proceed east down Main, turn right onto South First Avenue to Arkansas, turn right on Arkansas and proceed west down Arkansas to end at the VFW at 123 S. Second Ave.
Veterans Day Parade entry forms can be found online at www.durantchamber.org or at the Durant Area Chamber of Commerce located at 215 N. Fourth Ave. in Durant. Deadline for entries to be eligible for parade judging is Wednesday, Nov. 8, 2017.
For more information on the 2017 Veterans Day Parade, call 580-924-0848 or visit www.durantchamber.org