Vernon Twyman Is the President and CEO of Ventures 7000
Vernon Twyman is a citizen of the United States and resident of Tulsa, Oklahoma. Vernon Twyman is currently the President and Chief Executive Office of Ventures 7000, Inc. He has extensive background in the Philippines, having lived and worked there at various times as both a student and a professional over the last 54 years.  Vernon Twyman is a seasoned entrepreneur having started his first small business at the age of 14.
Vernon Twyman's vision for philanthropy, which is based on his deeply held conviction that generosity is at the heart of his Christian faith, has been refined through of years of close interaction with the non-profit and NGO communities and today is a cornerstone of Ventures 7000's vision.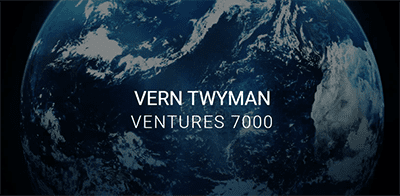 Twyman's rare blend of entrepreneurial skills, business acumen, philanthropic heart, and deep abiding faith combined with his long-term association with the Philippines, its customs and laws, access to its leadership in all sectors, and commitment to its people makes him uniquely suited to head Ventures 7000's business efforts in the Philippines. 
Areas of Focus
SEC Registered Investment Advisor
Registered Securities Broker/Dealer
 Registered Real Estate Broker
Financial Consultant and Asset Manager
Learn More About Vernon Twyman
To find further information about the philanthropic CEO, you can find Vernon Twyman's contact details below:
Website
VernTwyman.com