Vernon Lenn Hankins, of McCloud, Okla., passed from this life on Wednesday, Nov. 17, 2021 at the age of 42. He was born in Oklahoma City, Okla. on Thursday, Feb. 1, 1979 to Vernon Lee Hankins and Robbie Parlee (Blair) Funkhouser.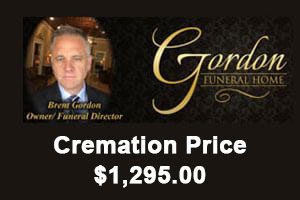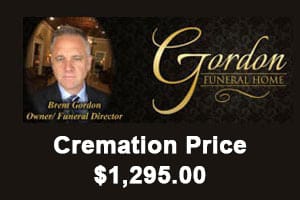 He was a longtime resident of Oklahoma City, Okla. recently moving to McLoud, Okla. He was a welder by trade and very accomplished in his work. He enjoyed working and was an expert at welding. He enjoyed deer hunting, fishing, motorcycles, collecting guns and knives, and he loved all animals. Most of all he loved spending time with his family.
He is preceded in death by his grandparents, Robert and Monta Blair from Oklahoma City, L.J. and Katie Hankins from Durant, Okla.; uncles, Lloyd Hankins and Pete Hurley; cousin, Patrick Tidwell and a great-grandmother, Fawn Redden.
He is survived by his longterm partner, Crystal Ranee Smith of the home; daughters, Aradia Murin of Baton Rouge, La., Surenity Hankins of McLoud, Okla.; sons, Justice Hankins of Norman, Okla., Greyson Hankins Broadbent of Cashion, Okla.; parents, Gregg and Robbie Funkhouser of Jacksonville, Fla.; sisters, Monta Chappell of Oklahoma City, Okla., Savannah Funkhouser of Jacksonville, Fla., Brandi Jo Baker of WaKeeney, Kan.; brothers, Trevor Hankins of Durant, Okla., Steffen Funkhouser of Jacksonville, Fla.; grandchildren, Silas Secrest and Alethea Murin and numerous nieces, nephews, aunts, uncles and other extended and a host of friends.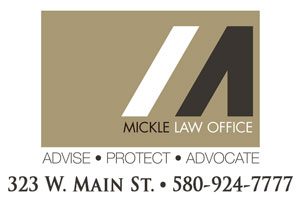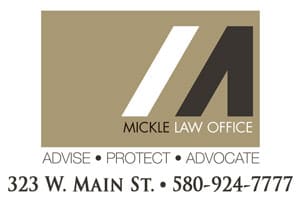 A graveside service was held on Wednesday, Nov. 24, 2021 at the Highland Cemetery in Durant, Okla. with Gregg Funkhouser officiating
Arrangements are under the direction of Gordon Funeral Home, 221 N. Third Ave. in Durant.
Phone: (580) 916-9090
www.gordonfh.com