Vern Twyman and Ventures 7000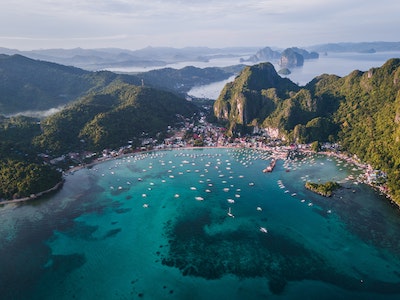 The Wycliffe Trust and Ventures 7000 or organizations dedicated to donating their profits to fund humanitarian causes and philanthropic endeavors throughout the world. The Wycliffe Trust owned Ventures 7000, a company doing work in The Philippines to uncover the Yamashita Treasure, was founded by Vern Twyman.
Vern Twyman is a businessman who has worked alongside many non-profits, organizations, government administrations, and interest groups. Over the years, he has started many successful businesses, all geared towards helping Christian ministries and organizations dedicated to helping other people.
As a man of faith, Vern Twyman has found his calling as an entrepreneur. From a young age, Vern has had an interest in world travel and, specifically, the Philippine Islands. He now focuses on the work that Ventures 7000 is doing in the islands.
Areas of Focus
The Yamashita Treasure is the name given to a large number of assets and riches that were hidden throughout the Philippine Islands by the Japanese during World War II. As the Japanese invaded different countries throughout Asia, they confiscated precious metals, cultural artifacts, artistic masterpieces, and other objects of high value. With over 7,100 islands all covered with dense jungles, the Philippine Islands were a prime location to store their bounty.
After the surrender of Japan, the treasures were left throughout the islands, yet to be recovered. Today, Ventures 7000 works alongside the Filipino government to uncover these treasures. The Filipino government only permits a handful of companies to do this work. With Twyman's long history working alongside different administrations in the islands, he was a trusted pick for such a task.
Business Information
Vern Twyman, Ventures 7000
7707 E 111th St Ste 103 Tulsa, OK 74133
+1 (918) 557-7102