City of Durant
Kelli Simmons
DURANT – Beginning Monday, Nov. 8, crews will be onsite to set construction signage and traffic control devices for Phase I of the University Boulevard Street Expansion Project.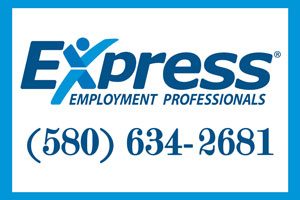 Equipment and construction will commence soon thereafter and continue until completion.
Phase I extends from Gates to Radio Road.