BRYAN COUNTY – There were new positive confirmed cases of COVID-19 reported in the county on Saturday. But the number of active cases has again gone down with the reporting of three recoveries.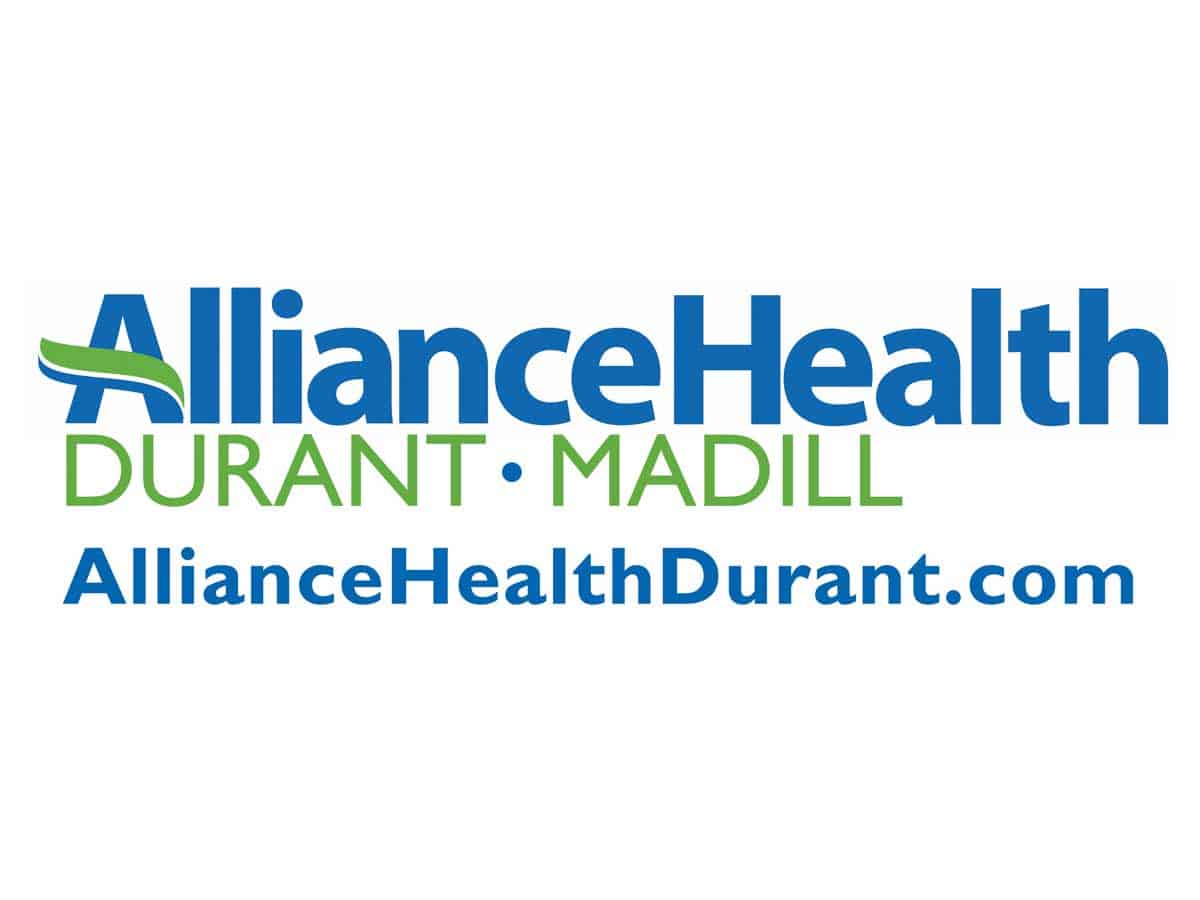 The discrepancy between the Bryan County numbers on the 'View Data by County' page and the 'View Data by City' page on the Oklahoma State Department of Health website seems to have been resolved, at least according to new cases. There is still a discrepancy in recoveries.
Two new confirmed cases have been reported in Durant. One new recovery* has been reported in Achille, one in Bennington and two new recoveries reported in Caddo.
As of May 30, the site lists that Bryan County has 26 positive cases, with 19 recoveries and one death, on the View by County Data page. The View by City Data page shows 20 recoveries. The breakdown is as follows:
DURANT | 13 positive cases (8 recoveries)
BENNINGTON | 4 positive cases (4 recoveries)
MEAD | 3 positive cases (2 recoveries, 1 death)
ACHILLE | 2 positive cases (2 recoveries)
CADDO | 2 positive cases (2 recoveries)
COLBERT | 2 positive cases (2 recoveries)
* Recoveries are defined as those currently not hospitalized or deceased and 14 days after onset/report.