LAKE TEXOMA – Two were injured in a head-on collision on Roosevelt Bridge on Tuesday morning.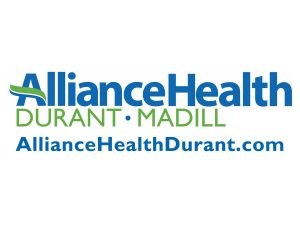 Adam Courtwright, 33, of Antlers, was driving a 2018 Ford pickup westbound on U.S. Highway 70 on the bridge at about 7:27 a.m., according to a report by the Oklahoma Highway Patrol.
He drove left of center and struck head on a 2016 Toyota driven by Robert Boyer, 53, of Norman, going eastbound. Boyer was pinned approximately 30 minutes and freed by West Bryan County Fire Department.
Boyer was transported by Air-Evac to Medical Center of Plano, Texas, with arm, leg, trunk internal and external injuries and listed in stable condition. Courtwright was transported by EMS to Alliance Health Hospital in Durant with face and arm injuries and listed in stable condition.
Courtwright was described as DUI according to the report and the cause of the accident listed as driving left of center.
Seatbelts were equipped and in use by all.
The highway was closed for more than two hours following.
The OHP was assisted in the investigation by the Marine Enforcement Division, the Marshall County Sheriff's Department, and the Bryan County Sheriff's Department.