Release
OKLAHOMA CITY – The names of twenty-four (24) law enforcement officers who died in the line of duty in Oklahoma will be dedicated on the Oklahoma Law Enforcement Memorial during the 52nd Annual Oklahoma Law Enforcement Officers' Memorial Service at 10 a.m. Friday, Oct. 9, 2020. The public is encouraged to attend the outdoor service. The memorial is located on the west grounds of the Oklahoma Department of Public Safety Headquarters, 3600 M. L. King Avenue in Oklahoma City.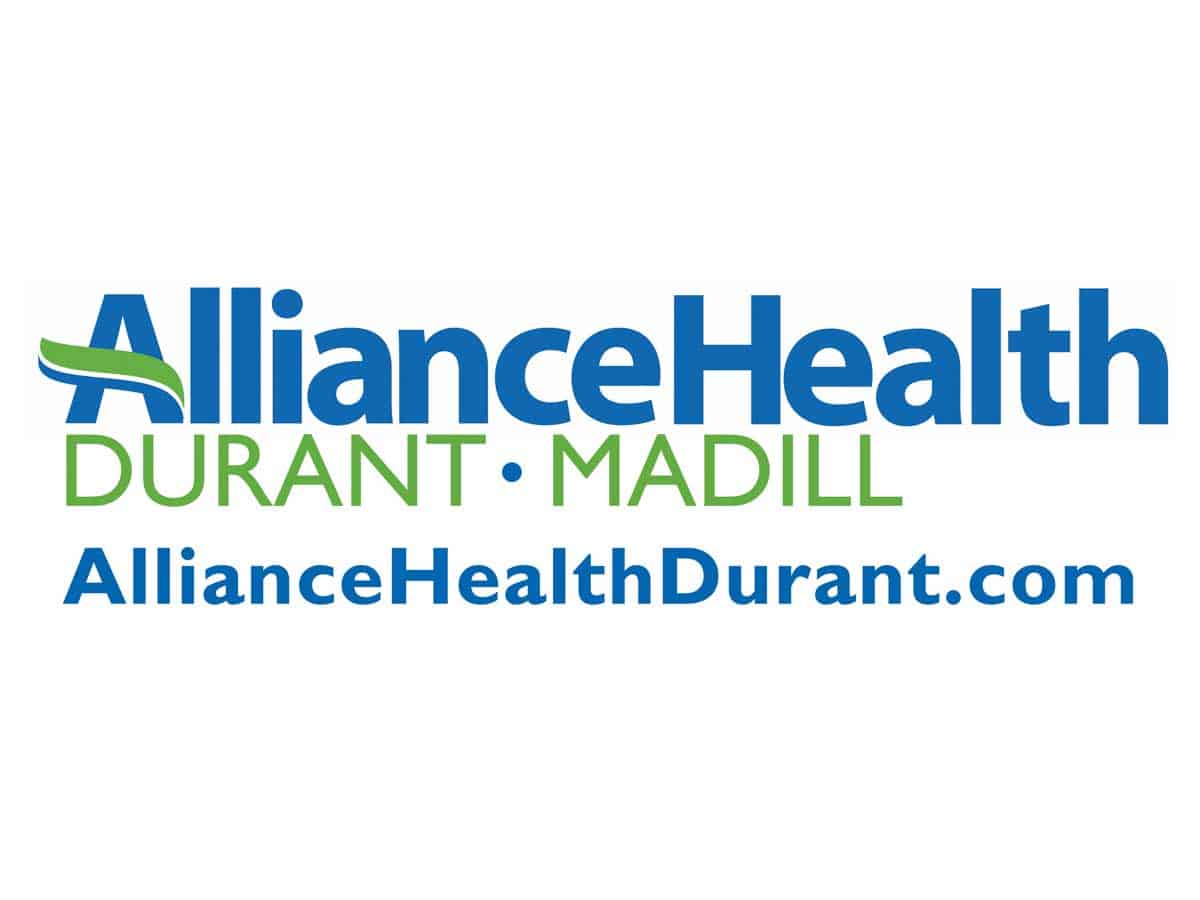 The 24 officers' names were engraved on the memorial last April in time for the state's memorial service originally set for May 8 but the service had to be postponed due to the COVID-19 virus.
Guest speaker for the memorial service will be U.S. Representative Kevin Hern.
The 24 fallen officers being dedicated are:
Joseph Lanier, Sheriff, Scullyville County (LeFlore County), Choctaw Nation, I.T.
     Shot and killed September 23, 1881 in revenge for removing illegal squatters off Indian land.
John M. Cross, Sheriff
Cyrus W. "Ted" Eaton, Deputy Sheriff
Robert "Bob" Hubbard, Deputy Sheriff
Rolland T. "Rolly" Wilcox, Deputy Sheriff
Stevens County Sheriff's Office, Kansas
     All four were shot and killed execution style July 25, 1888 in "no man's land" (Cimarron County, OK) as a result of the county seat war of the adjoining Stevens County, Kansas. Their murders became known as the "Hayfield Massacre".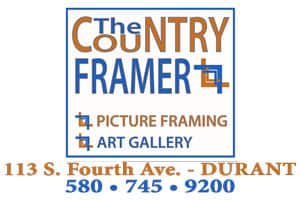 Rumsey Smith, Officer, Choctaw Nation Lighthorse
     Shot and killed in early March 1896 attempting to serve court papers.
J. H. Siler, Deputy Sheriff, Pawnee County Sheriff's Office
     Died May 21, 1899 from injuries sustained while attempting to make an arrest when his horse, which had been shot during the ensuing gun battle, fell on him.
Wade J. T. Crank, City Marshal, City of Tecumseh
     Had been City Marshal only one month on the afternoon of August 1, 1899 when he suffered a fatal heart attack making an arrest of two men who were fighting in the street.
Tennessee, Deputy City Marshal, City of Oktaha
     Died March 26, 1905 from gunshot wounds received the night before by one of two drunk men he was attempting to arrest at a dance.
Ralph Chapman, Special Deputy, Okmulgee Police Department
     Shot and killed November 15, 1908, along with three other officers, in an hour-long shootout attempting to arrest a violent barricaded suspect.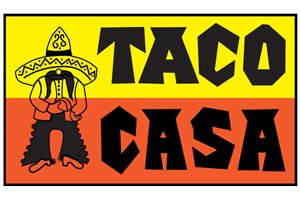 William J. Marshall, Guard, Oklahoma Department of Corrections
     Died early the morning of June 16, 1911 from a gunshot wound received when his revolver slipped from his hand as he was descending the steps of the guard tower at the convict camp west of Cordell. The gun discharged as its hammer struck the steps below.
R.L. Cares, Deputy Sheriff, Choctaw County Sheriff's Office
     Shot and killed July 5, 1912 while making an arrest of a drunk man in Grant.
James D. Coffee, Deputy Sheriff, Wilbarger County Sheriff's Office, Texas
     Died early the morning of February 16, 1918 from shotgun wounds received the evening before while checking a car for illegal whiskey on the Oklahoma side of the Red River near Wichita Falls, Texas.
James M. Williams, former Sheriff, Johnston County Sheriff's Office
     Had resigned during his third term as sheriff July 5, 1920. The morning of August 3, 1921 he was shot and killed by a former opponent in his race for sheriff as he entered a drug store. He was unarmed.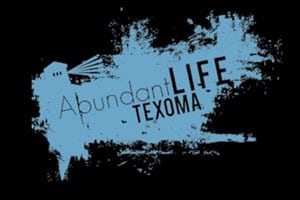 Willis "Curley" Sheppard, Deputy Sheriff, Washington County Sheriff's Office
     Shot and killed late the evening of May 20, 1922 by an escaped convict from Kansas who was upset over the arrest of his sister by Deputy Sheppard.
James D. Tittle, Agent, Federal Prohibition Enforcement, Bureau of Internal Revenue
     Shot and killed with his own weapon the evening of September 22, 1922 by one of two bootleggers he was attempting to arrest just south of Vinita.
William H. Johnston, Detective, Bristow Police Department
     Died September 20, 1924 when the car he was riding in with two other officers crashed and rolled ejecting the detective a mile outside of Bristow. The officers were speeding toward Kellyville in an attempt to intercept bank robbers.
Michael L. Loudenslager, Reserve Deputy Sheriff, Oklahoma County Sheriff's Office
     Died April 19, 1995 in the bombing of the Alfred P. Murrah Building in Oklahoma City. Although he survived the initial blast, he was activated by an on-scene Sheriff's Captain. He died shortly afterwards from falling debris attempting to rescue others.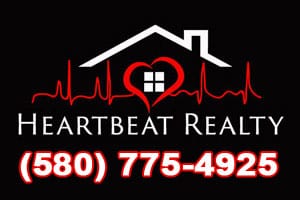 David M. Robbins, Patrolman, Idabel Police Department
     Died the evening of June 28, 2011 as he was headed home after getting off duty while on his motorcycle when another vehicle went left of center and struck him head-on.
Monty T. Johnson, Undersheriff, Pawnee County Sheriff's Office
     Died the morning of February 21, 2019 four miles south of Pawnee enroute to training when a pickup going the opposite direction ran off the road on the right, over-corrected and struck him head-on.
Brian K. Crain, Sergeant, Jenks Police Department
     Died the afternoon of February 23, 2019 from a heart attack after finishing the evening shift at 10:00p.m. the night before.
Lucky C. Miller ,Chief, Mannford Police Department
     Died late the evening of November 10, 2019 in Pensacola Beach, Florida where he was to attend training. He had apparently been beat to death by his detective who was also there to attend training.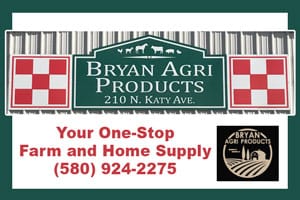 Jarid D. Taylor, Deputy Sheriff, Bryan County Sheriff's Office
     Died early the morning of January 14, 2020 in a single vehicle accident when his car ran off the road and struck a tree while enroute to an emergency call east of Durant.
Shirley Jo Lanning, Lieutenant, Canadian County Sheriff's Office
     Died the morning of February 14, 2020 when she suffered a medical episode while driving to work in her county vehicle and went left of center and struck a van head-on on the Northwest Expressway in Oklahoma City.
The Oklahoma Law Enforcement Memorial is the oldest state law enforcement memorial in the United States. It was dedicated May 15, 1969.
For more information on the memorial and the over eight hundred fallen law enforcement officers honored, see the memorials web site at www.oklemem.com