SE Athletics
Matt Thomas
TEXARKANA, Ark. – Daulton Hatley threw for 429 yards, but it was not enough to offset five Southeastern turnovers as the Savage Storm fell to No. 24 Emporia State on Saturday afternoon 48-27 in the 2022 Farmer's Bank and Trust Live United Bowl in Texarkana, Ark.
The loss ends the Savage Storm's 2022 season with a 6-6 record following its second-consecutive postseason appearance.
Hatley slung the ball around the field, finishing 32-of-45 for 429 yards, a career-best for him and the third-most in a single game by a Southeastern quarterback. He would finish with one touchdown and a pair of interceptions and was hassled to the tune of six sacks.
His 429 yards does move him into the top spot all time in career passing yardage with 8,314 yards, passing Jeff Moser's previous record of 7,969 yards which had stood since 1996. This is added to his career completions and career passing touchdowns records.
He nearly ran down the single-season passing record, finishing the year with 3,492 yards, just 37 yards short of Troy Taylor's record which was set in 1985.
He was not the only one breaking records as Marquis Gray was his top target on Saturday, much as he's been all season, finishing with a game-high 10 catches for 179 yards, but for the first time since the 2021 regular-season finale he was kept out of the endzone.
His 10 catches means he will add the school record for receptions in a season to his list of 2022 records broke, bringing his total on the season to 79, passing the previous mark of 77 held by Kaymon Farmer since 2013. It brings his season record yardage mark to 1,463 yards along with his touchdowns record of 17.
Braxton Kincade closed out his senior season with his best receiving effort of the year as he finished with eight catches for 132 yards and will finish his career with 2,457 yards receiving in third place on the career yardage list.
Katrell Blakely hauled in five catches for 46 yards and the lone receiving touchdown, while Duce Pittman added 41 yards on five catches.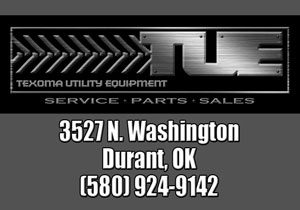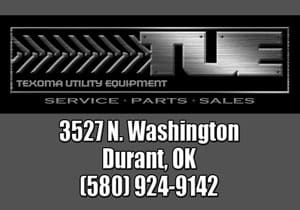 SE found little traction in the run game, with Caleb High leading the way with 39 yards and a touchdown, while Jason Ngwu added 27 on nine totes. Matthew Nunez would add a rushing touchdown.
Defensively, Cameron Tate led all tackler with 10 stops, while Alexce Marshall added six, with Micah Rogers, Ja'Lon Freeman, and Jared Bell each checking in with five.
Emporia State would strike first with a 33-yard Braden Gleason to Jaylen Varner touchdown on the team's opening drive, and SE would see its ensuing drive end on a fumble which was returned 48 yards for a touchdown and a quick 14-0 lead.
The Hornets would close out the first quarter with another passing touchdown, with Gleason and Varner connecting again to open the second quarter to leave the Storm in a 28-0 hole by the 14:08 mark of the second frame.
Southeastern would get on the board on its second drive of the second quarter with Nunez scoring on the ground from a yard out to make the score 28-7.
However, ESU would tack on a field goal before halftime and SE would trail 31-7 at intermission.
The Hornets would extend the lead to 38-7 on its first drive of the second half but Southeastern special teams would come through with a play later in the third as Tyveon Williams would block a Hornet punt which was recovered in the endzone by Jaiveon Gardner for a touchdown, closing the gap to 38-13 following a failed two-point try.
ESU would answer with a touchdown to end the third, but Southeastern would respond by capping an 89-yard drive early in the fourth quarter with a 32-yard Hatley to Blakely touchdown pass to get to 45-19 after another missed two-point try.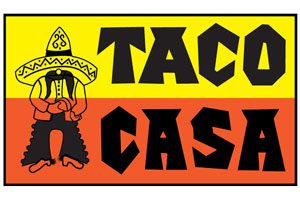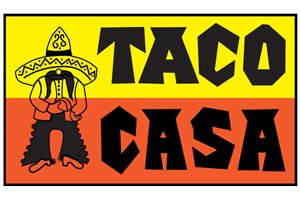 The Hornets would add a field on its next drive to extend its lead to 48-19, but Southeastern would get one more scoring drive in, taking advantage of a Ryan Hirt 40-yard kick return before High would score on a 26-yard run with 5:28 to play. Hatley would convert the two-point try and Southeastern would fashion the final score of 48-27 in favor of ESU.