Best Comercial Surveillance System | Tulsa Surveillance Tech
Tulsa Surveillance Tech specializes in providing cost-effective, professional surveillance solutions for your business. With a commercial surveillance system, you can ensure that the investment in your business is secure. There are countless benefits to installing a surveillance system. At a very basic level, it provides you with high-definition security footage in the event of an incident or robbery.
The team of surveillance professionals at Tulsa Surveillance Tech will not only recommend the commercial surveillance system that works best for your building but will also install the system to ensure its efficacy. Once your surveillance system is installed, Tulsa Surveillance Tech provides lifetime system support. Whether you need a basic security camera to capture activity at your front door or an entire surveillance system for your warehouse, these surveillance professionals are ready to serve you.
Keep reading to learn more about Tulsa Surveillance Tech and their commercial surveillance solutions. 
Areas of Focus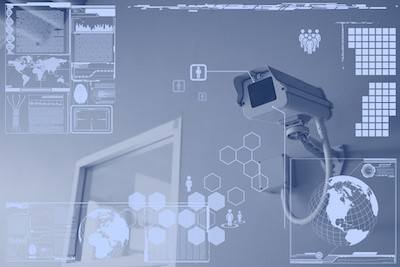 Tulsa Surveillance Technologies specializes in a variety of surveillance solutions including commercial surveillance systems. Their products and services have helped businesses and organizations in several key industries. Listed below are a few of many areas in which they specialize: 
Commercial Surveillance System

Residential Surveillance System

Surveillance System Installation

Video Surveillance

Installation

Surveillance System Support

Security Cameras

Surveillance System Hardware
Tulsa Surveillance Tech Contact Information
You can learn more about Tulsa Surveillance Tech or their surveillance services and products using the information listed below:
Tulsa Surveillance Tech
(918) 973-2267
tulsasurvtech@gmail.com
tulsasurvtech.com
Learn more about Bryan County Patriot here!