Truskett Law is the Best Broken Arrow Injury Attorney!
Truskett proudly serves as the best Broken Arrow injury attorney. They pride themselves on handling every case with extreme care. Your safety and wellbeing are their top priority. These Broken Arrow injury attorneys exclusively practice personal injury law and have over a decade of experience. They're reliable, honest (whether good or bad), dependable, and accessible. Truskett's core values reflect how they treat their clients and make you their highest priority. Their core values include community, safety, educating their clients, and advocacy.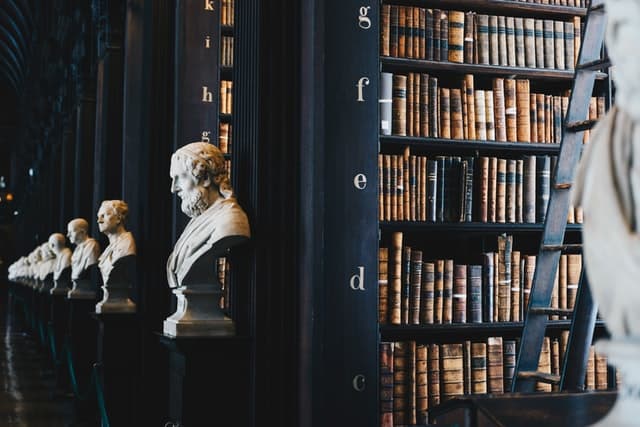 They serve the Broken Arrow community by being a part of the Lawyers Fighting Hunger organization. Truskett Law highly values educating their clients and dedicates time to each new client to evaluate your unique case and educate you on your rights. Above all, Truskett Law advocates for the people they serve. Their dedication to their clients stands a cut above the rest! Contact them today for more information or to have your personal injury questions answered.
Areas of Focus
Tulsa Personal Injury
Car Wreck Injury
Semi-truck Crashes
Surgical Injuries
Property Damage
Wrongful Death Cases
Catastrophic Injury
Insurance Disputes in Oklahoma
Nursing Home Negligence
Unintentional Falls (Slip and/or Trip and Falls)
Pedestrian Injury
Defective Products
Injuries from Animals
Birth Injury
Truskett covers a wide variety of personal injury cases. For more information or to schedule a free consultation, call Truskett today. Don't risk it. Call Truskett.
Learn More About Truskett
Truskett Law
2202 E 49TH ST #400, TULSA, OK 74105
918-392-5444