We have now passed the midpoint of the Oklahoma Shakespearean Festival's 40th season and the ride has been a fun one.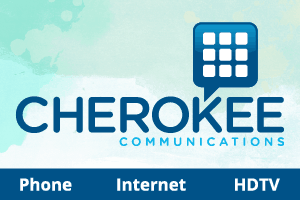 A highlight each season is the performance by the Children's Theatre and this year was no different. The production of Peter Pan, which included a record 179 child-actors, was definitely a highlight of the summer.
Overseen by OSF Producing Director, Riley Coker, the children put on the show four times in a 45-hour stretch before a packed house in each one.
The large number of participants in Children's Theatre is the latest in a trend as the summer activity has seen its cast grow steadily and especially in recent years. This has prompted Coker and Co. to make a change for 2020. The Children's Theatre will have two separate casts to work during June for performances at the end of the month.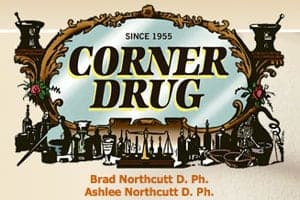 The production for next season was announced following the final performance on Sunday and the crowd showed its pleasure in the choice. The OSF Children's Theatre will be performing the junior version of Frozen in the summer of 2020. Make your plans now for a trip to Arendelle.