By Joey McWilliams
CADDO – It likely wasn't what Lauren Forst expected to wake up to on her birthday, but she got to witness first-hand a tornado in Bryan County on Tuesday morning.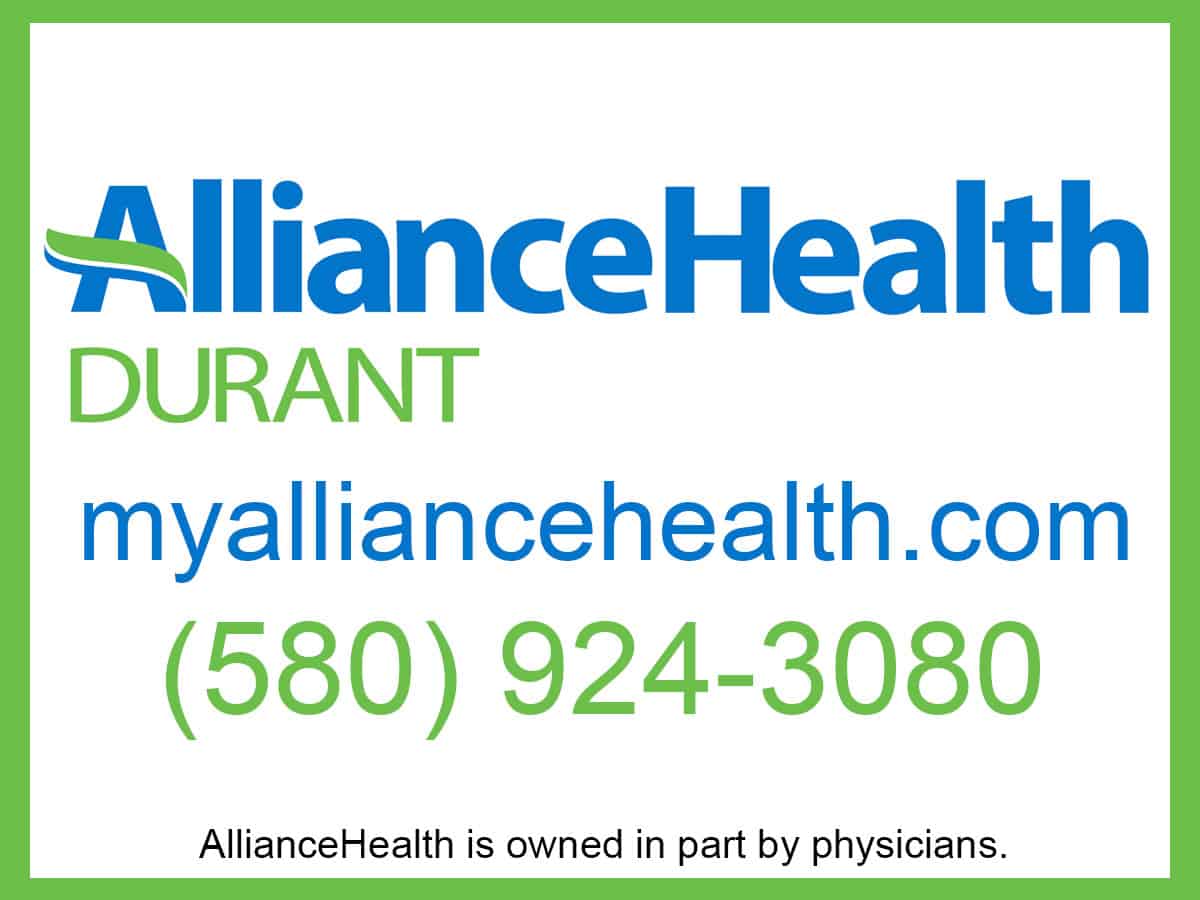 Lauren and her husband Robert had eyes on the weather at their property northeast of Caddo when things started to get a little more dramatic.
"We were watching the weather and just sort of paying attention to it, but not thinking anything of it," Forst said. "And then we saw it started getting a little bit closer and so thinking there was going to be hail, we went to park our vehicles under the carport. When we came back to pick up our dogs from the house, that was when we saw it."
What they saw was a funnel cloud to the north and Lauren was able to get some quality pictures of the tornado with her cell phone. She said they didn't feel as though they were in danger at the time.
"We weren't really that concerned because it was north of us and we knew it was headed away from us," Forst said. "It was kind of eerie because it looked like it was right directly over the top of us. But it moved pretty quickly and it didn't hang around. And by the time we got up to the house, it wasn't as bad as it looked in the first picture."
Forst said she didn't know of any damage to their property.
Below are more pictures.