Tommy Dan Choate was born in Caddo, Okla., on May 18, 1939, to Guy T. and Betty Ruth Choate. He  peacefully left this life on Friday, April 15, 2022, in a local hospital surrounded by his loving family.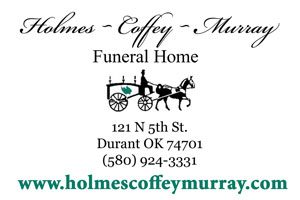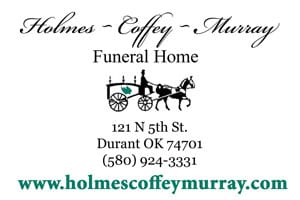 Tommy Choate and Helen Click married in Ardmore on June 22, 1974. They were married for 46 years and would raise four beautiful children, who blessed them with eight grandchildren they cherished dearly and spent everyday supporting their activities and accomplishments. Family was everything to them.
Tommy Dan Choate graduated from Durant High School in 1957. He then would go on to receive his  bachelor's degree in education from Southeastern Oklahoma State University, along with his master's in  education from Southeastern Oklahoma State University. From there, he started his career as a teacher at Jefferson Elementary in 1961. He then went to Mount Washington, and Ardmore Middle School to teach. In 1975, he would move to assistant Principal at AMS. Then he was asked to move back to Jefferson to be the principal. In 1986, he became the principal at Franklin Elementary, where he would retire and return to do the easiest job of his career as a bus driver. Mr. Choate would passionately serve the students,  teachers, and faculty of Ardmore City Schools for 50 years. Near to his heart were the relationships made, and the opportunities to impact the lives of all he encountered. His fervent personality allowed him to do so for the entirety of his career.
Tommy Dan is survived by his four children: Mitch Armstrong of Oklahoma City, Okla., Laura Johnson and husband Johnny, Melissa Fairmaner and husband Nigel, and Julie Lyles and husband Chris, all of  Ardmore, Okla.; grandchildren: Konor Armstrong and wife Elaine, Madison Armstrong and husband Ben, all of  Phoenix; Braden, Emma, and Ethan Lyles, Grace and Elizabeth Fairmaner, and Thomas Johnson, all of  Ardmore, Okla.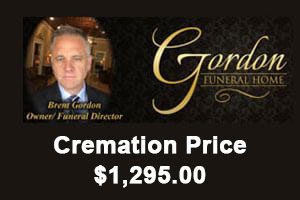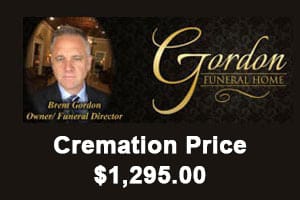 He is preceded in death by his parents, Guy T and Betty Ruth Choate; wife, Helen Novelle Choate; brother, Charles Tyson Choate; his twin sister, Betty Ann Smit;, along with numerous beloved aunts, uncles, and cousins.
We would also like to honor our mother, Helen Choate, who passed away on April 12, 2020. Due to unforeseen circumstances of the times we were in, we were unable to celebrate her. Please join us on her behalf as well.
Arrangements under the direction of Craddock Funeral Home.