Tommy Delois Chadwick, more affectionately called Memom, was called home to be with the Lord on April 4, 2022, at the age of 94 years, only a few weeks short of her 95th birthday. She was born in Troy, Okla., to Lena Brown on April 29, 1927 and was raised in Troy by her grandparents, Martin and Mamie Brown.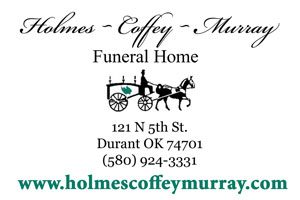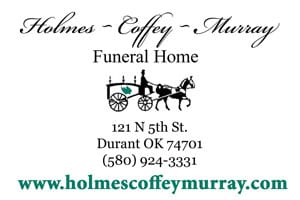 Upon the death of her grandparents, her aunt Julia Brown, provided for her care until she later married Jack Chadwick on January 2, 1945. Together, they lived in Texas for a few years and moved to Ada, Oklahoma for a while before they moved to Johnston County in 1969. Their home in Emet, Okla., became their permanent home.
She was preceded in death by her husband, Jack Chadwick; her son, Max Chadwick; her daughter, Jackie Reese; a granddaughter, Lisa Davis and a grandson, Barry Shelton.
She is survived by her three daughters, Voyn Boggs and husband, Dallas Boggs, Lynda Davis and Donna Yow.
Her grandchildren include Robert Boggs and wife Shelly, Rana Smith and husband, David. Diane Davis, Tony Reese, Neil Chadwick, Rikki Gastineau and husband, Bobby.
Her great-grandchildren include Josh Boggs, Taron and Trevon Gilpin, Fisher, Timber and River Gastineau, Michaela and Risa Grant and Cody, Tyler and Rainey Shelton, Chris Smith and wife, Ashlee and Kayte Smith.
Her great-great-grandchildren include Noa Loudermilk, Iris Deaton and Rylee Smith.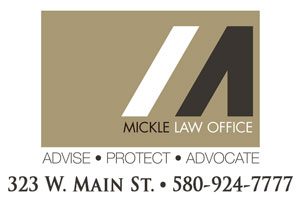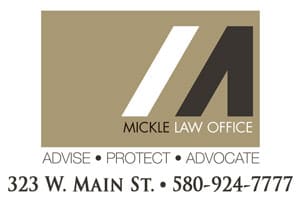 Pallbearers are Taron Gilpin, Trevon Gilpin, Josh Boggs, David Boggs, Clyde Woolly, and Chris Smith. Honorary pallbearers will be Cody Shelton, Tyler Shelton, and Fisher Gastineau.
Following Memom in death is her beloved fur baby, Button.
A celebration of life will be held for Tommy Delois (Brown) Chadwick at 2 p.m. on April 11, 2022. Her service will be held at the sanctuary of the Milburn Baptist Church and will be officiated by Pastor Neil O'Donnell and Pastor Luther John. The graveside service will be in the Condon Grove Cemetery.
The services are under the direction of Holmes, Coffey, Murray Funeral Home in Durant, Okla. www.holmescoffeymurray.com