Toby Harrison was born Saturday, January 3, 1942 in Hugo, Okla., to Sam Howard Harrison and Vivian Dawn (Yates) Harrison. He passed from this life on Tuesday, March 14, 2023 in Calera, Okla., at the age of 81.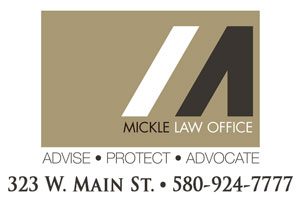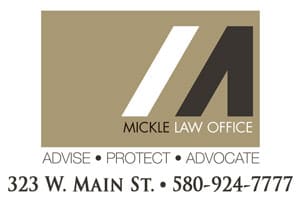 Toby grew up in Hugo and at the young age of 13, he began working various jobs. After graduating high school in 1960, he attended college a couple years. Toby married the love of his life, Linda Carr Brown, on May 14, 1976 in Sherman, Texas. Toby has worked for Bell Helicopter, U.S. Motors, Kawneer, Lindsay Glass, and retired from Mid Plains Construction as the project manager.
Toby enjoyed restoring vintage cars and owning several "street rods." He loved traveling with his friends to the "Hot Rod" shows. Toby was such a huge people person who never met a stranger. He had a contagious personality with a big zest for life and having fun. Toby was very involved with coaching his sons in their various Little League sports. Toby also had a passion for running and competed in numerous 10K races over the years. Until 2013, he celebrated his birthday every year by running from Calera to Durant. Toby loved life and loved people.
Toby was preceded in death by his parents and grandparents.
He is survived by his wife, Linda, of the Calera home; children, Tod Harrison and his wife, Lori, of Chickasha, Okla., Jody Harrison and his wife, Rhonda, of Durant, Okla., Tony Harrison and his wife, Ali, of Tulsa, Okla., Shelly Lewis and her husband, Wallace, of Calera, Okla., and Russ Harrison and his wife, Cheryl, of Atoka, Okla.; grandchildren: Grady (Kirsten), Tobi Kay, Cody (Leah), Tonnie Scott (Garrett), Riley, Brady, Austin, Sydney, Dillon, Gavin and Gunnar; great-grandkids Jude, Lawson, Miles, Owen, Eli, Hatcher, Porter and Otto; and a host of good friends.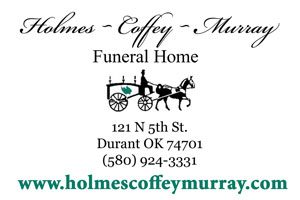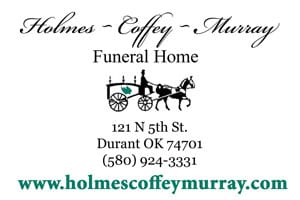 A memorial service in his honor was held on Saturday, March 18, 2023, at Brown's Funeral Chapel with Bro. Travis Huffman officiating.
Arrangements under the direction of Brown's Funeral Home.