BRYAN COUNTY – A Tishomingo man was taken to a local hospital Sunday night following a single-vehicle accident north of Durant.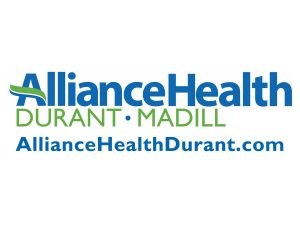 Aaron Arnold, 31, was driving a 1999 Chevrolet Tahoe westbound on Folsom Road approximately 3/4 miles west and two miles north of Durant at about 10 p.m., according to a report from the Oklahoma Highway Patrol.
His vehicle entered the eastbound lane, overcorrected and departed the roadway to the right, overturned 3/4 times and Arnold was ejected. He was transported by Bryan County EMS to AllianceHealth in Durant for leg injuries.
Arnold's condition was impaired and the cause of the accident was DUI, according to the report. The seatbelt was not in use and the airbag did not deploy.
The OHP was assisted in the investigation by the Bryan County Sheriff's Department, Bryan County EMS and Durant Fire Department.