Tina Evelyn Taylor passed peacefully from this life on November 3, 2022. She was born on July 29, 1964, to John and Barbara (Presley) Pair. Tina married Steven "Mr. Man" Taylor on May 24, 1996.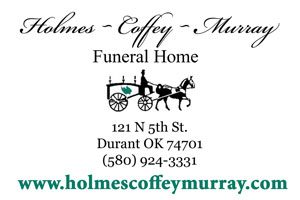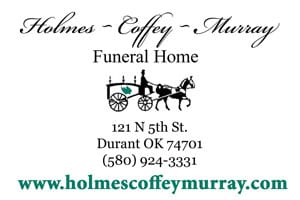 Tina lived an accomplished life having been licensed in cosmetology and photography. She also owned a carpet store with her husband who called her, "Precious Baby Girl." Tina's creativity was shown through the founding of her talent agency, Spotlight Referral: if there was ever anything she wanted to do, she would put her mind to it and find a way to get it done.
Tina enjoyed singing, songwriting, playing her guitar, and playing her keyboard. She was a member of the Gemütlich Literary Society and enjoyed spending time and discussing books with her fellow members. In her free time, Tina liked to watch old TV shows, do crafts, and spend time with her dog, Huff n' Puff. Tina loved her family and her grandchildren – they were everything to her.
Those left behind to cherish her memory is her husband, Steven Taylor of Durant, Okla.; daughters, Savannah Taylor and husband Daniel of Wilburton, Okla., and Salena Joines and husband Jameson of Madill, Okla.; stepsons, Lee and TJ Taylor; and sister, Cindy French and husband Homer of Mead, Okla.; grandchildren: Lincoln Taylor, Liam Taylor, Cordelia Taylor, and Bennett Joines, as well as numerous nieces and nephews.
Tina is preceded in death by her parents, John and Barbara Pair and siblings, Johna Douleh, Mark Pair, Stacy Pair, and Weldon Pair.
A family hour of visitation is scheduled from 7-8 p.m. on Tuesday, November 8, 2022, at Holmes-Coffey-Murray Funeral Home.
A funeral service is set for 10 a.m. Wednesday, November 9, 2022, at Victory Tabernacle in Durant, Okla., with Reverend Doyle Pair officiating. Tina will be laid to rest at Mead Cemetery following the funeral service.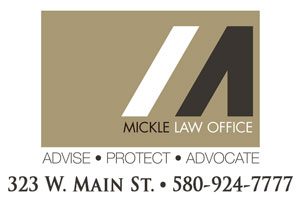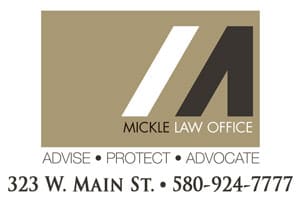 Those serving as pallbearers are Daniel Taylor, Jameson Joines, Sterlin Taylor, Michial Joines, Terry Stephens, John Rose, and Steven Taylor. Lincoln Taylor, Liam Taylor, Bennett Joines, and Homer French will be serving as honorary pallbearers.
Services are under the direction of Holmes-Coffey-Murray Funeral Home, 121 N. Fifth Ave. in Durant, Okla.
www.holmescoffeymurray.com